We deliver BIM & Geomatic services to the property & construction industry.
We have the expertise of the industry's biggest firms, but with a distinct advantage. Leveraging talent on a global scale, you receive unparalleled proficiency & value with assurance of quality, integrity & trust.

Maximise your projects' potential with:

A global team of leading specialists & technicians
Optimised processes, workflows & quality control
Cutting edge technology combined with RICS best practices
Exceptional customer service
This is excellent work and in record speeds!
I love what you guys are doing, you are really disrupting the market!
Their models are of much higher quality than our previous surveyors
Knocked it out of the park on the first go!
I can only say good things about the quality of the models & service from start to finish
Absolutely superb work, you've nailed it perfectly.
Digital Inc. have been instrumental in helping us with BIM and a pleasure to work with.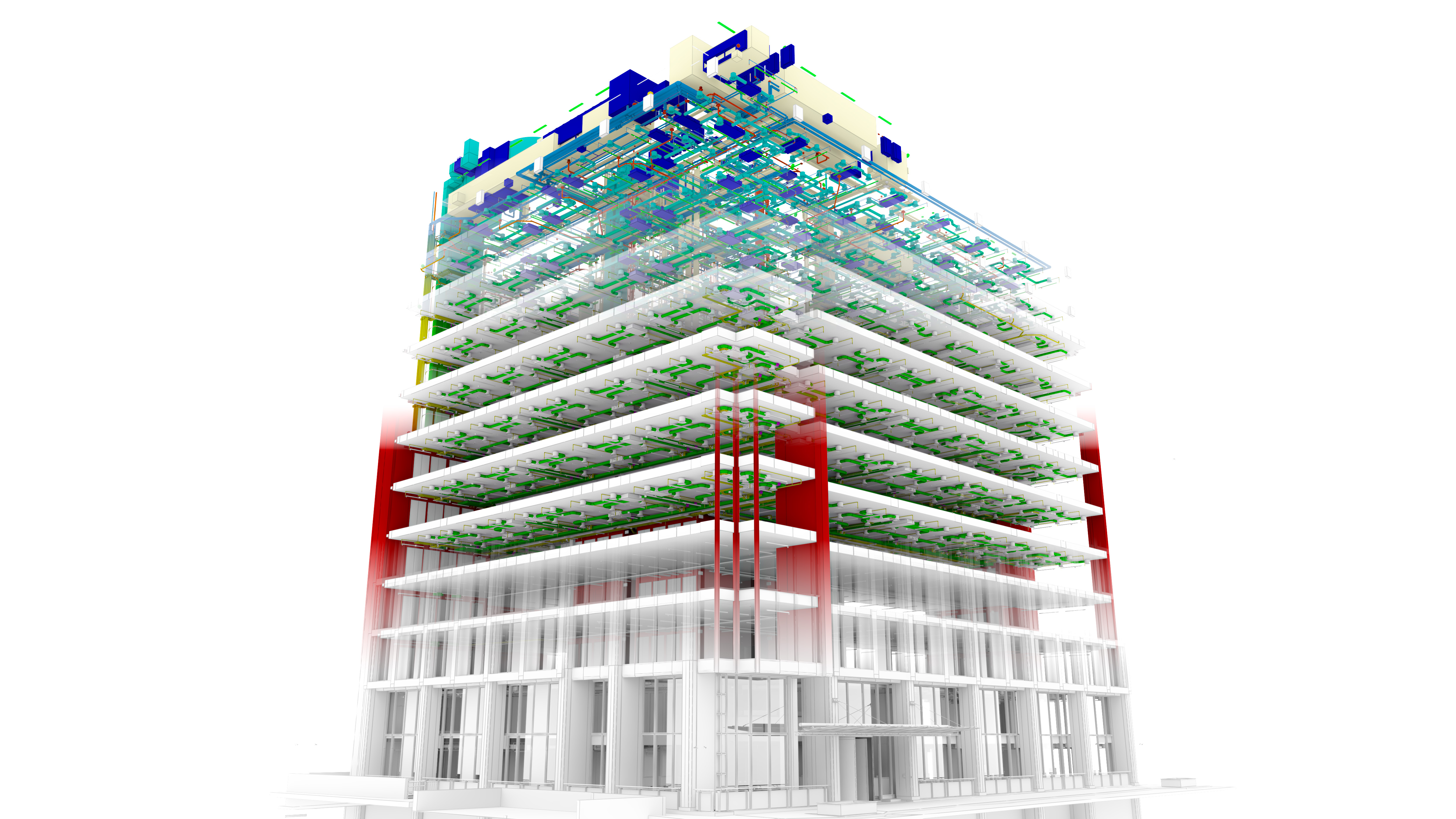 On average we save our clients
in like-for-like services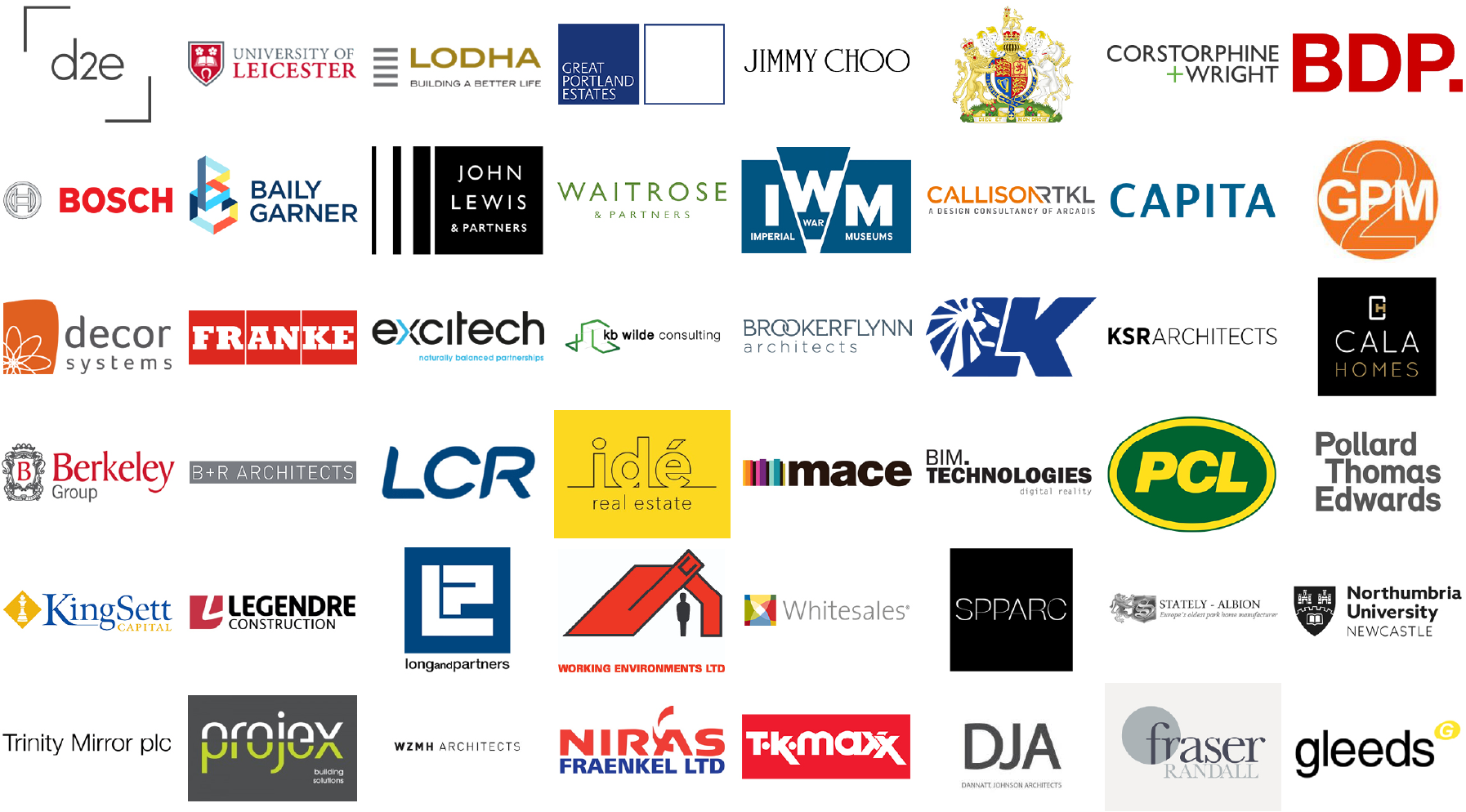 Trusted by: