COMPLETE BIM SOLUTION
With practical, real-world experience in harnessing the power of digital technology, Digital Inc is passionate about transforming the construction industry.

With ou
r wide range o

f services at your disposal, we will help you confidently navigate the digital landscape and harness the benefits of digital construction. Successful collaboration is not just about processes, it's abou

t empowering

and connecting your people.
Helping you deliver BIM and thrive in the digital age with:
CONTROLLED, COORDINATED & COMPLIANT
Building Information Modelling (BIM) is a revolutionary process that is changing the way construction projects are managed and executed. BIM management is a critical component of the process and is essential to the success of any construction project.
Efficiency and Accuracy

One of the key benefits of BIM is the ability to coordinate all aspects of the project in a single digital model. This eliminates the risk of miscommunication and reduces the number of errors that can occur during construction. BIM management helps ensure that all stakeholders, including architects, engineers, contractors, and owners, are working from the same information, which leads to more efficient and accurate project delivery.

Cost Savings


Correct BIM management can help reduce project costs by providing better visibility into project costs and by identifying potential issues early on in the project. This allows for proactive problem-solving and can help avoid costly rework or delays. Additionally, BIM management helps ensure that the project is delivered on time, reducing the need for costly extensions to the construction schedule.

Collaboration

BIM management is all about collaboration. It provides a platform for all stakeholders to work together and ensures that everyone has access to the most up-to-date information. This promotes a more collaborative approach to project delivery and helps to avoid miscommunication and misunderstandings.

Sustainability

BIM management helps to promote sustainability in construction projects. It allows project teams to consider the environmental impact of the project and to make informed decisions about materials and systems. This helps to minimize waste, reduce energy consumption, and promote sustainability.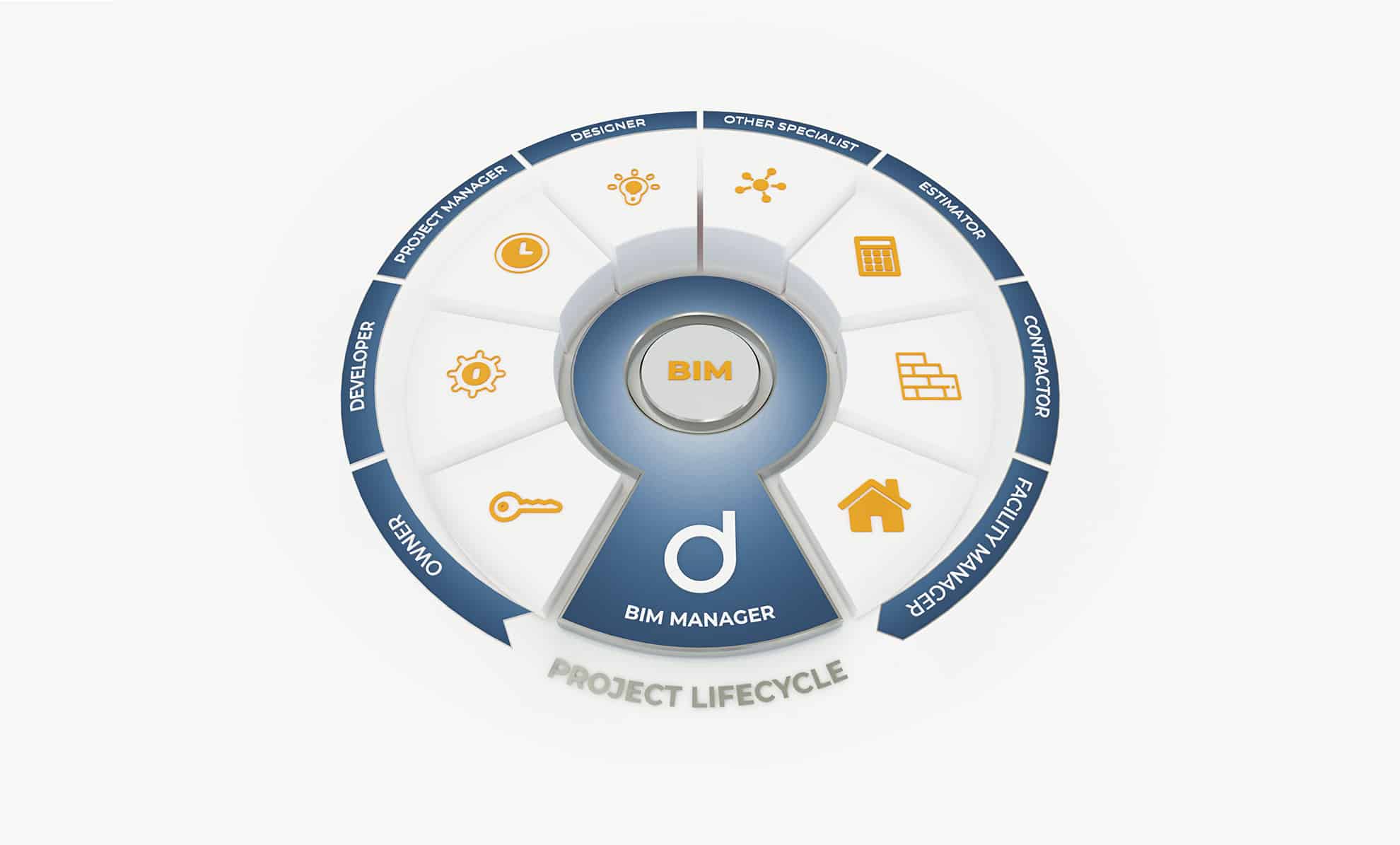 TRUSTED BY INDUSTRY LEADERS