EMPOWER YOUR PROPERTY INVESTMENT WITH
THE POWER OF PRECISION
Speed & Certainty for Your Project
Our clients trust us to deliver lightning-fast and unwavering area surveys to drive their projects forward with certainty. We understand the importance of having accurate and extensive area data when it comes to your project, and the benefits of receiving this information quickly in today's fast-paced business world. As an independent measurement expert, we provide Area Referencing Surveys & Reports that adhere to RICS guidelines.
Our services include:
Desktop Verification (using existing CAD drawings)

Gross Internal & External Area (GIA & GEA)

IPMS International Property Measurement Standard

Net Internal Area (NIA)

Net Sales Area (NSA)

Portfolio Measurement

Retail Zoning (ITZA)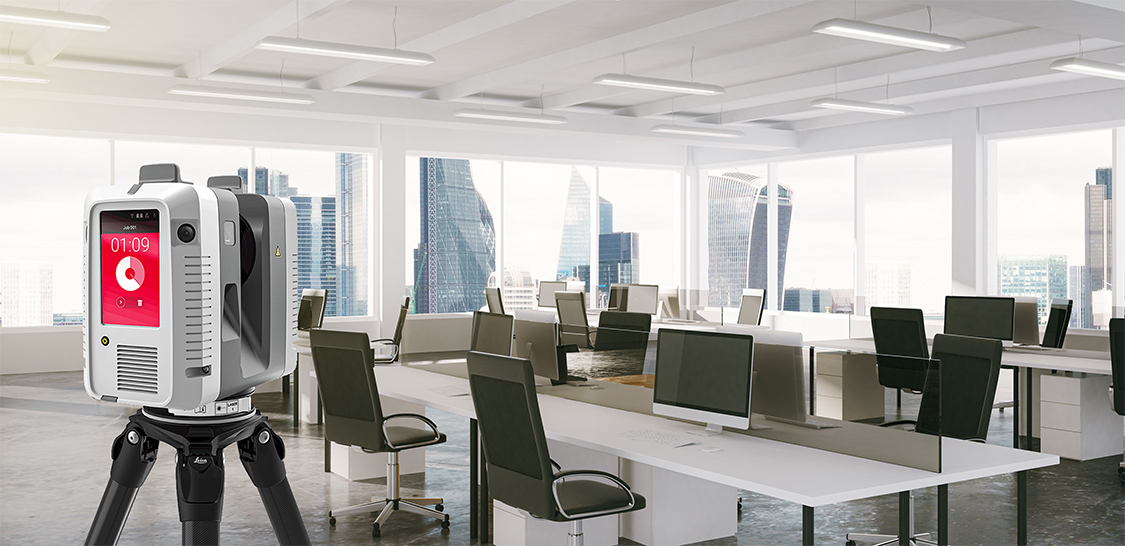 BENEFITS OF AREA MEASUREMENT SURVEYS
Space optimisation:
Accurate measurements inform efficient space planning and utilisation.
Property valuation:
Precise data supports reliable property valuation for sales or rentals.
Cost estimation:
Detailed measurements enable accurate budgeting for renovations or construction.
Lease negotiations:
Establish fair lease terms based on accurate area measurements.
Regulatory compliance:
Ensure adherence to building codes and legal requirements for space allocation.
Asset management:
Accurate area data assists in facility management and maintenance planning.