UNLOCK YOUR SURVEY'S FULL POTENTIAL
Comprehensive Insights for Complex Projects
Our state-of-the-art equipment captures accurate, detailed 360° scans of complex structures and environments, delivering a comprehensive understanding of your project.
Unleash Infinite Potential with Versatile Point Clouds
The possibilities are endless with the remarkable point clouds for you to use in a multitude of ways. These scans can be converted into 2D plans, sections and elevations, 3D and BIM-ready models, topographical plans, and for virtual site visits.
Capture Every Detail in One Visit
3D laser scanning technology allows a comprehensive understanding of your project with just one visit to the site. This eliminates the need for costly revisits and minimises the risk of missing important details. Our technology empowers you to plan, design, and execute your projects with confidence, knowing that you have captured every detail.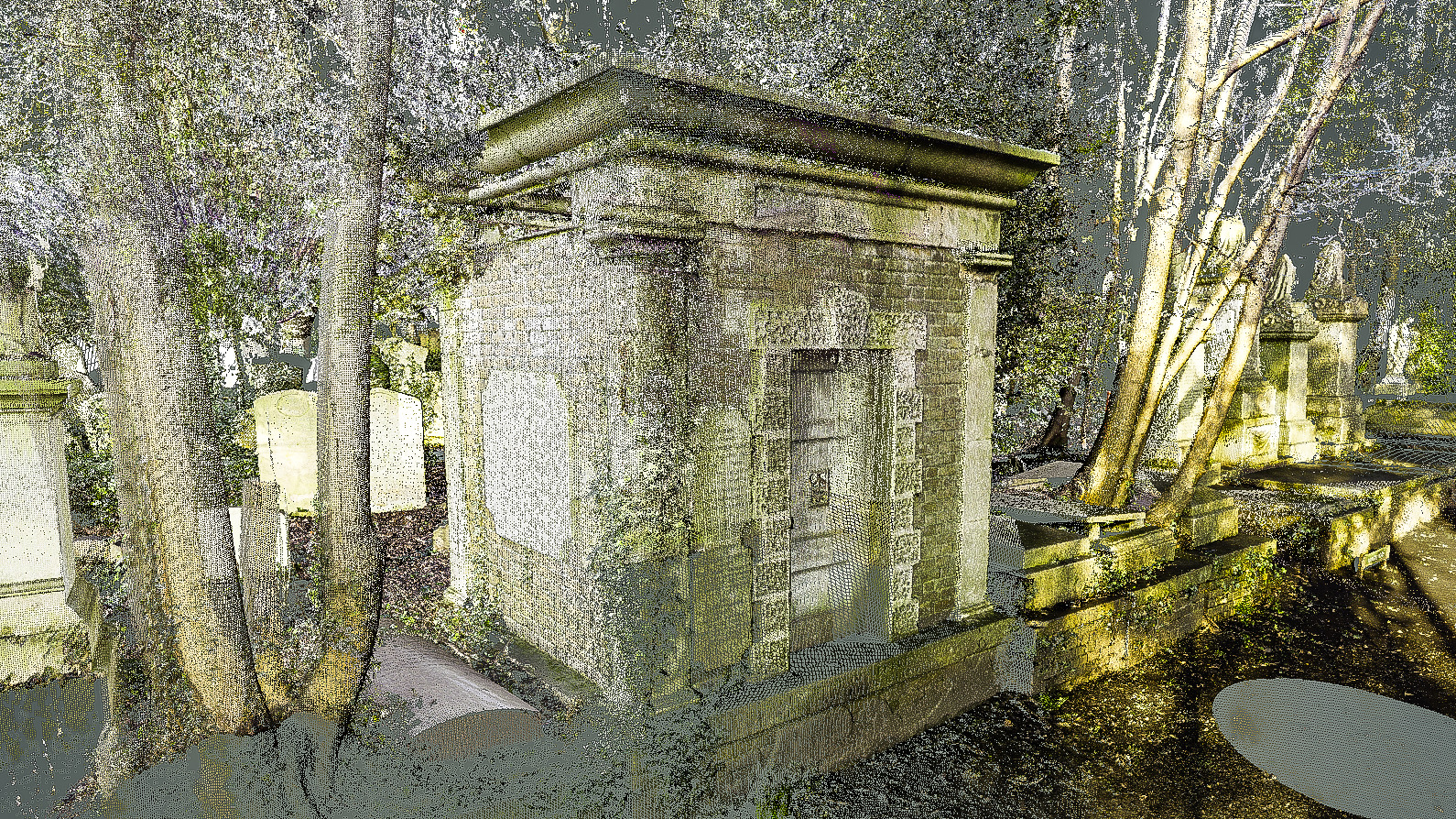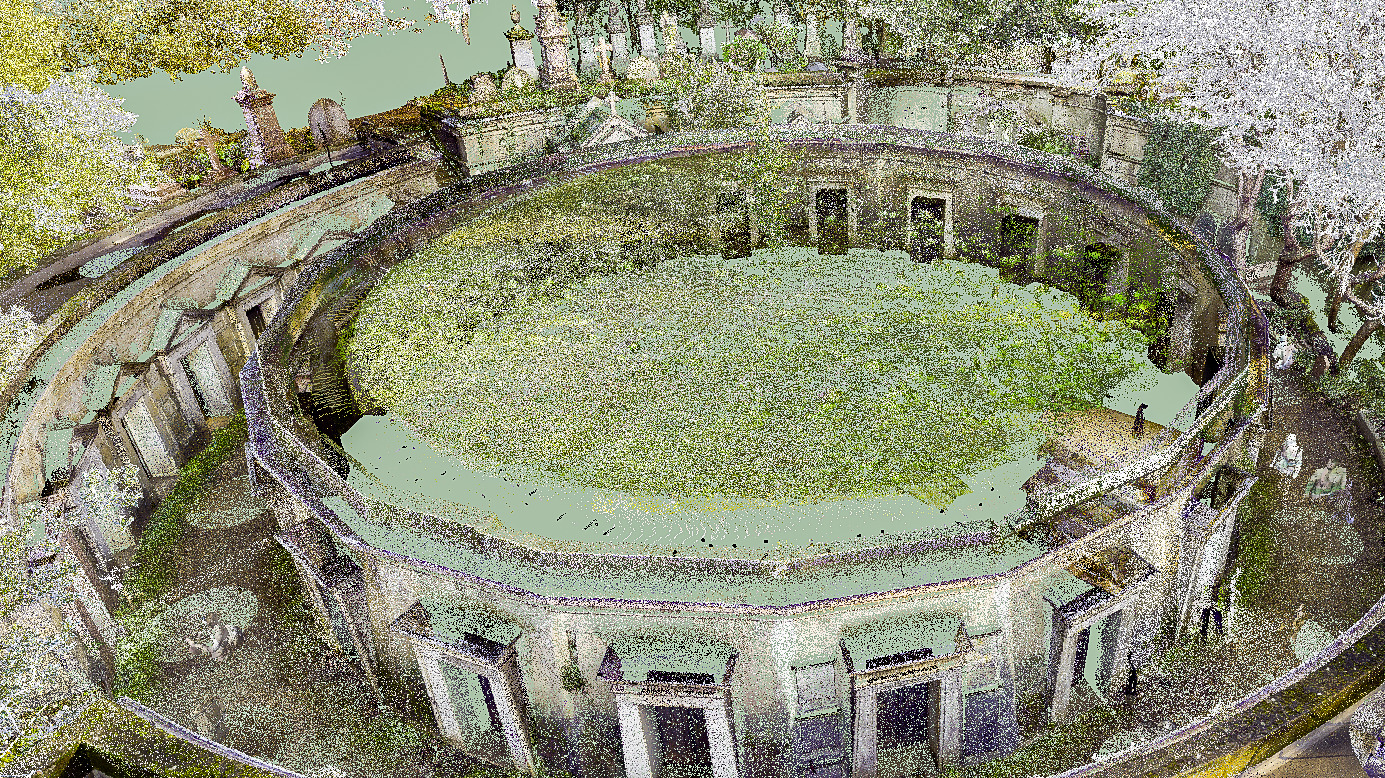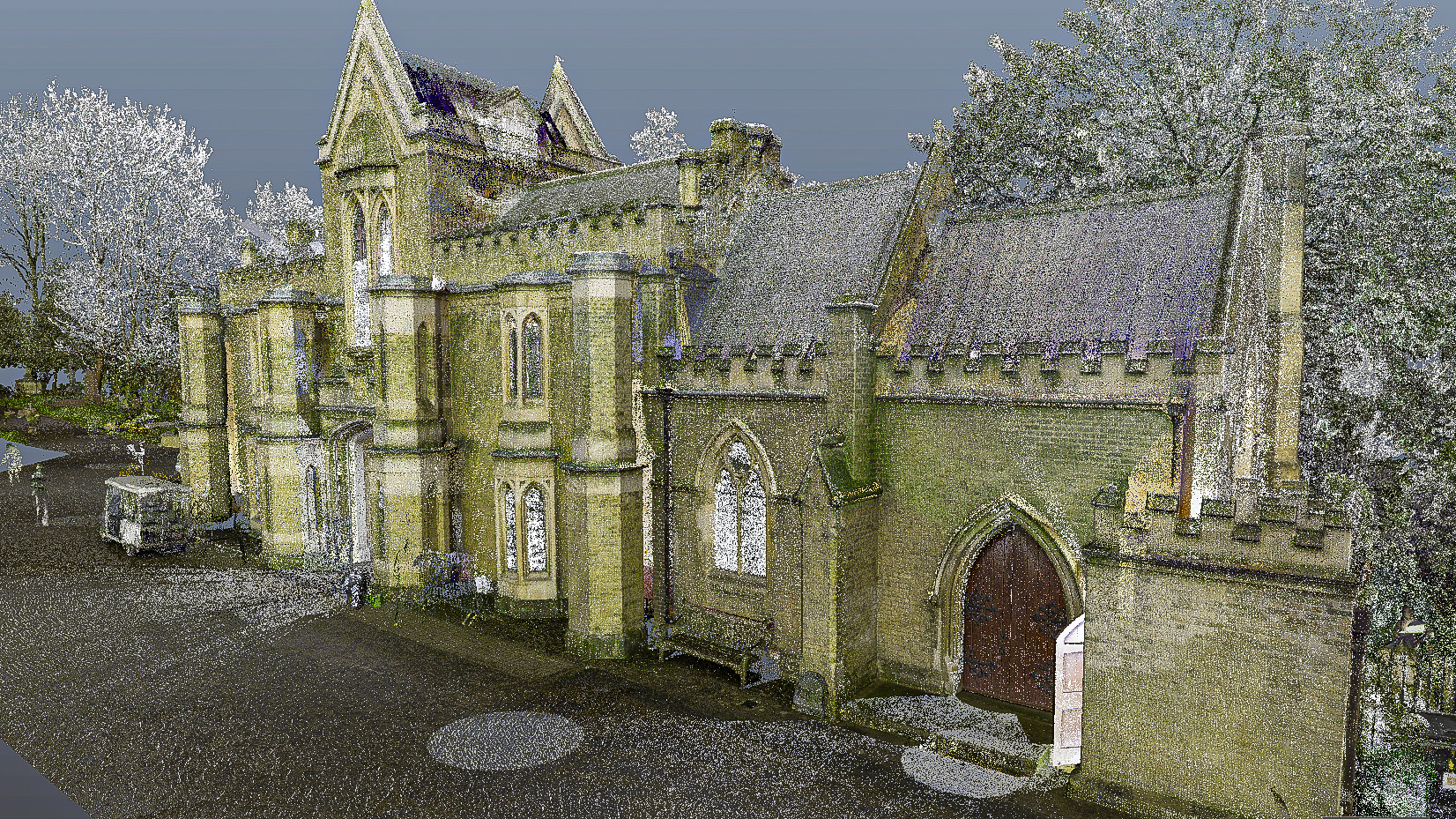 BENEFITS OF 3D LASER SCANNING
Accurate drawings of internal & external floor plans, sections and elevations
Greater understanding of the space and design limitations
Understand and mitigate against design risks before ground is broken
Highly accurate measurements to the nearest cm
Quickly provide answers to questions being asked by managers and investors
Gathered data can be presented in both 2D and 3D views