RECORD AND EXPLORE YOUR SITE WITH STUNNING DETAIL AND PRECISION
Precision & Speed for a Competitive Edge
At Digital Inc, we harness the power of photogrammetry to bring your projects to life. Photogrammetry provides a powerful tool for professionals, such as architecture, engineering, archaeology, and geospatial analysis, to understand, explore and analyse their projects, landscapes, and structures. With its ability to produce detailed and precise models in a fraction of the time, photogrammetry is a valuable asset for our clients looking to gain a competitive edge. Our expertise in this field allows us to collect and process aerial images and data to create detailed and accurate 3D models.
Heritage Preservation: Visually Stunning Accuracy
Photogrammetry can be especially beneficial for heritage recording, enabling the preservation and dissemination of valuable cultural information. Our models are not only visually stunning, but also incredibly accurate, providing essential data and insights that inform and support your development, refurbishment, or restoration plans.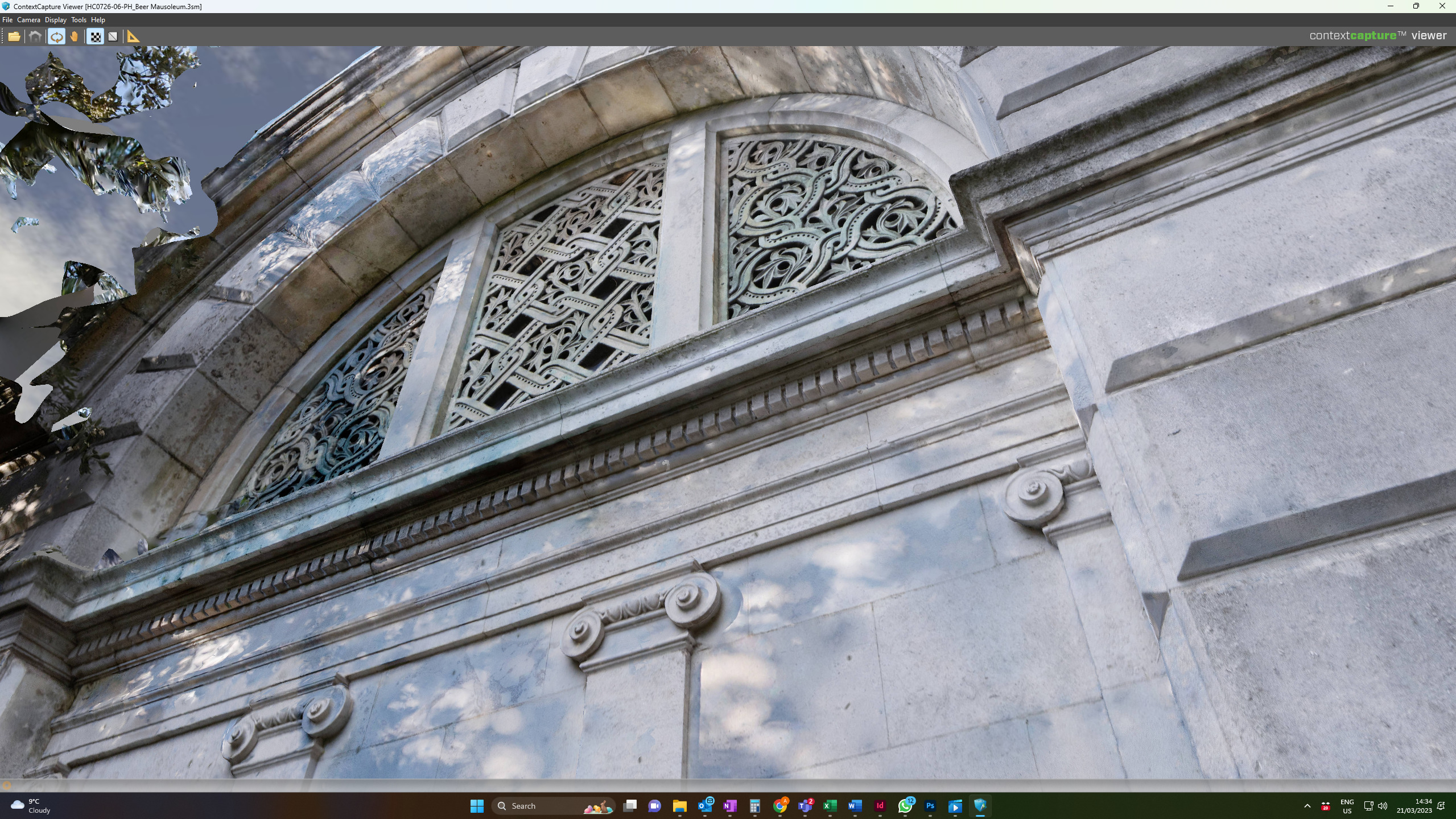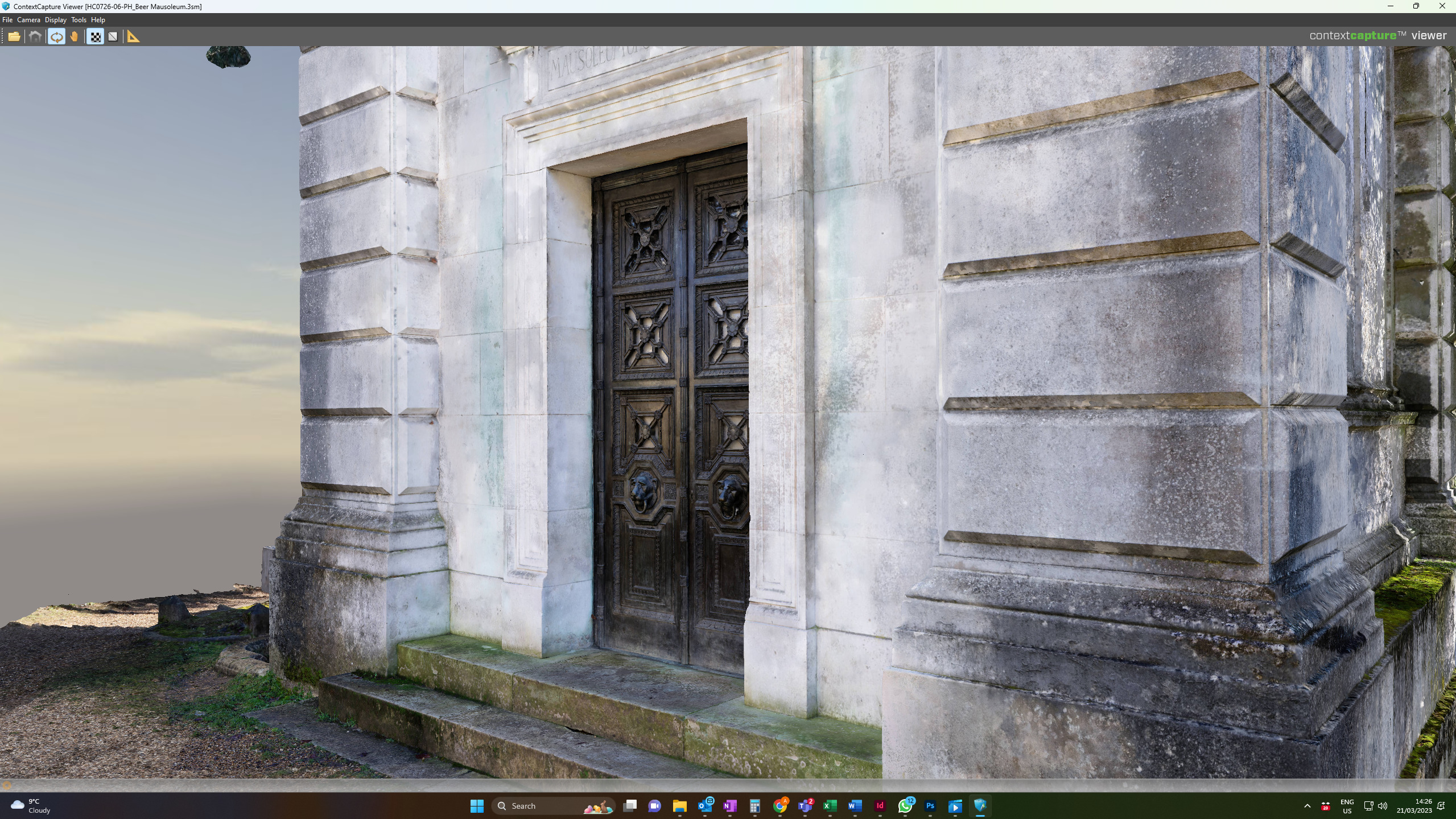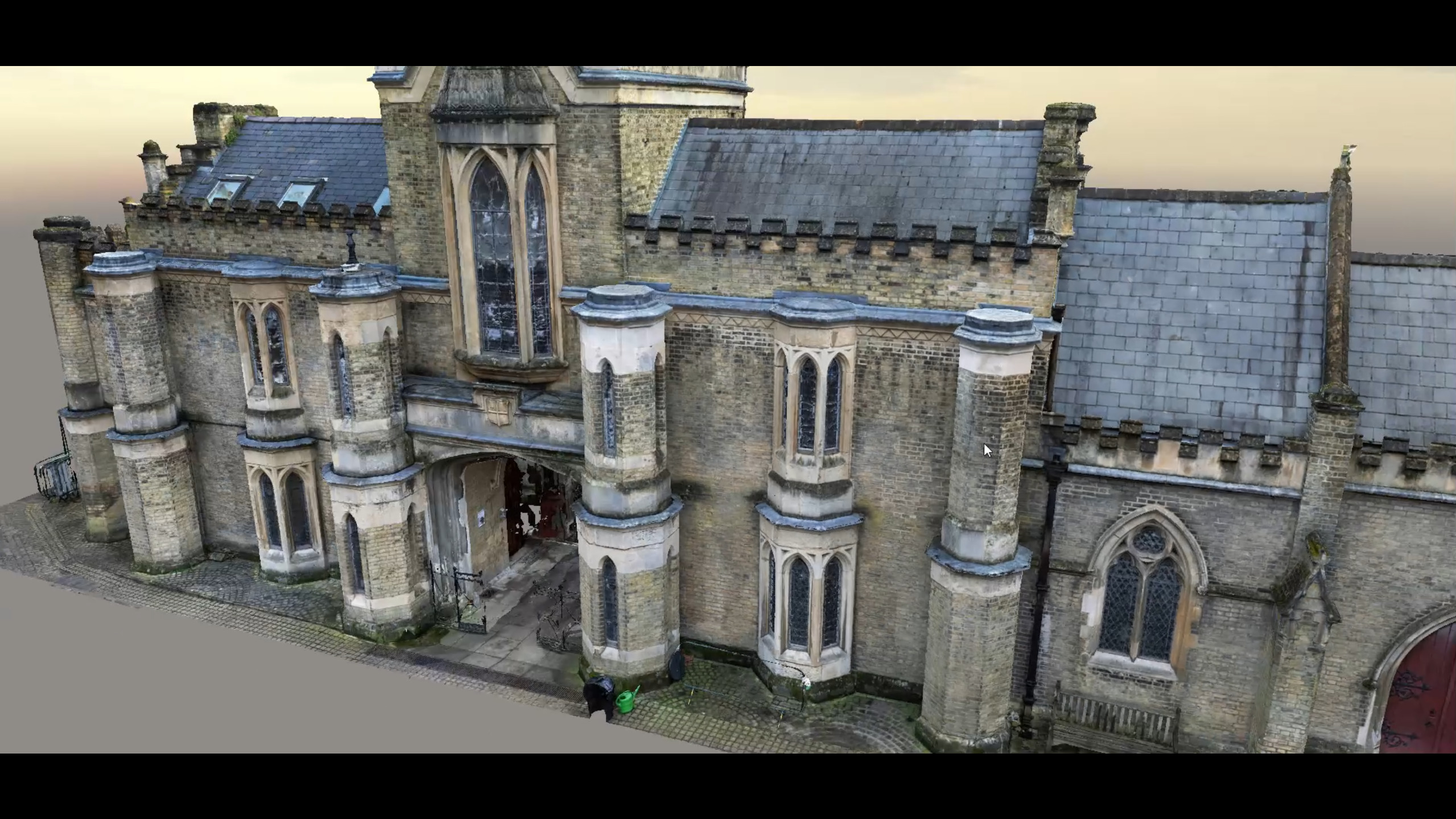 BENEFITS OF PHOTOGRAMMETRY
High accuracy:

Precise measurements from high-resolution images.
Time-saving:
Faster than traditional methods, reducing on-site time.
Cost-effective:
Fewer resources and personnel required.
Non-invasive:
Remote sensing minimizes disturbance and ensures safety.
Versatile:
Applicable to various industries.
Digital data:
Easily stored, shared, and integrated with GIS systems