UNDERGROUND UTILITY SURVEYS
UNLOCK THE SECRETS BENEATH THE SURFACE AND
DEVELOP WITH COORDINATED CONFIDENCE
Mitigating Risk & Ensuring Project Safety
Uncovering the unseen is essential to any construction project. Our Underground Utility Surveying provides an extensive picture of the underground environment, including the location and identification of gas, water, electricity, and telecommunications lines. This ensures the safety of your project, saves time, and reduces the risk of costly disruptions.
3D/BIM Reports: Unprecedented Accuracy & Comprehension
Digital Inc goes beyond standard 2D reports to provide you with results in a highly visual and interactive 3D / BIM format. Imagine being able to see the full picture of your project, with underground utilities, services and structures displayed in an easy-to-understand and accessible 3D environment. This provides you with an unprecedented level of accuracy, detail and comprehension, allowing you to make confident and informed decisions every step of the way.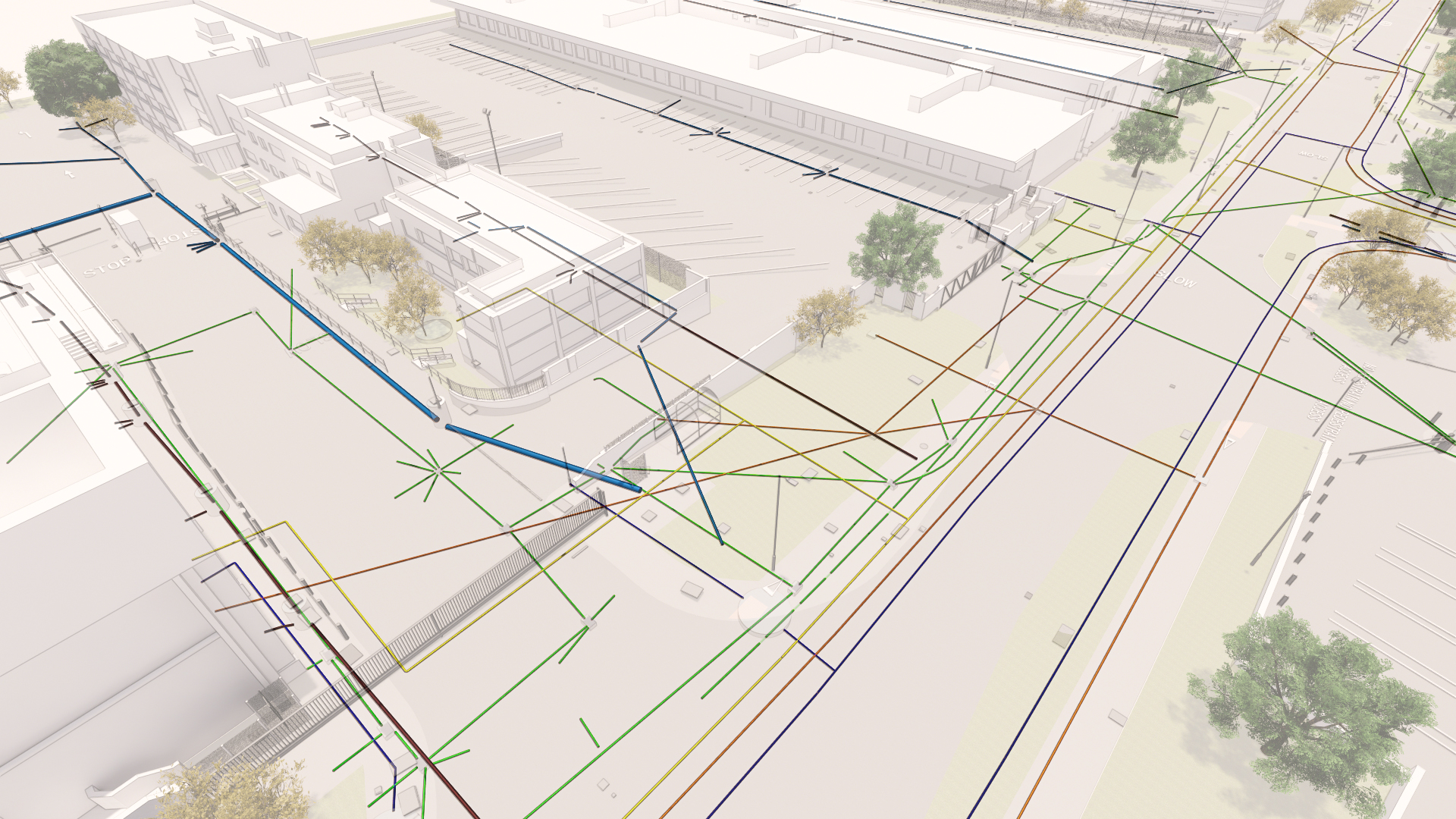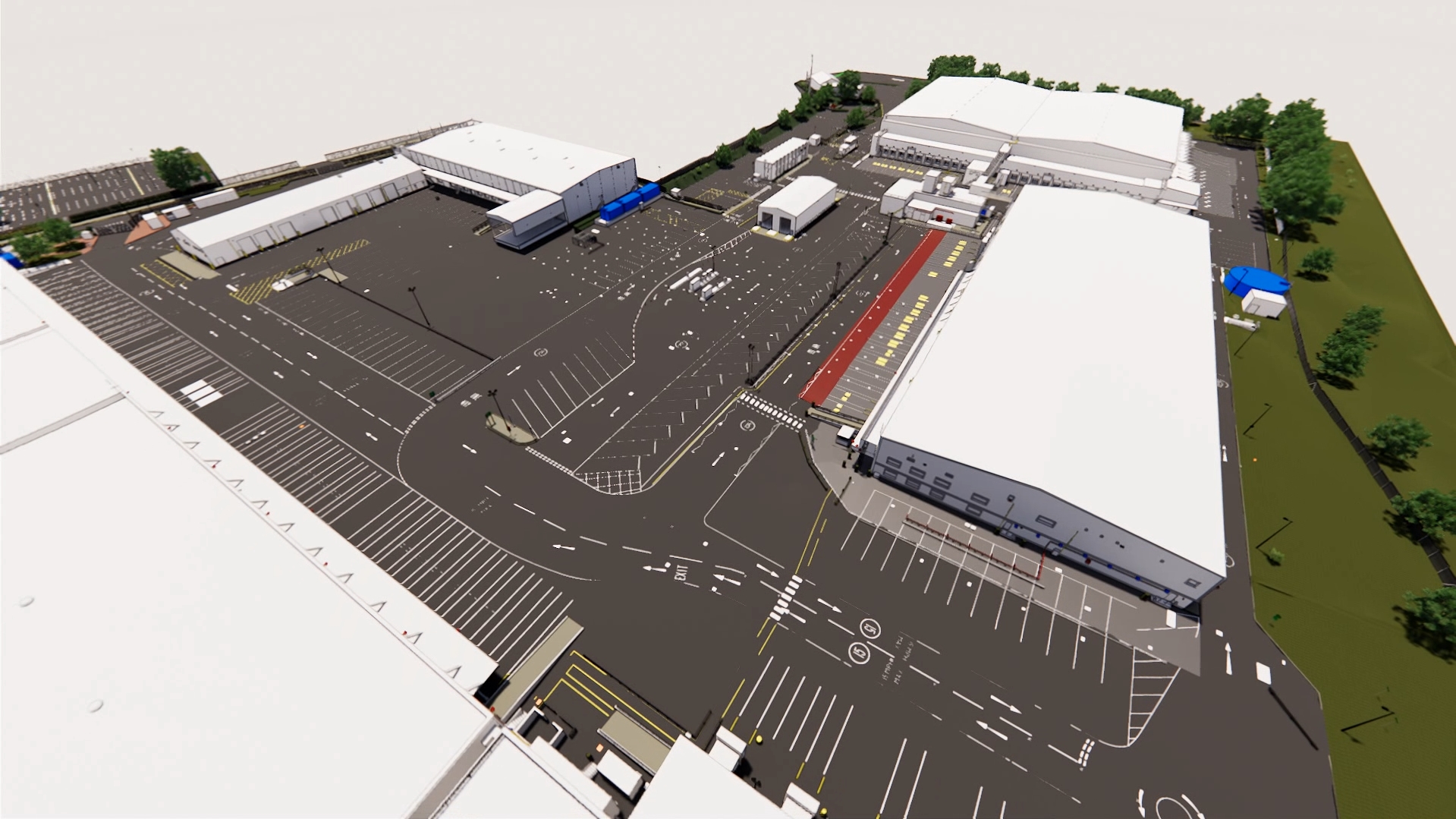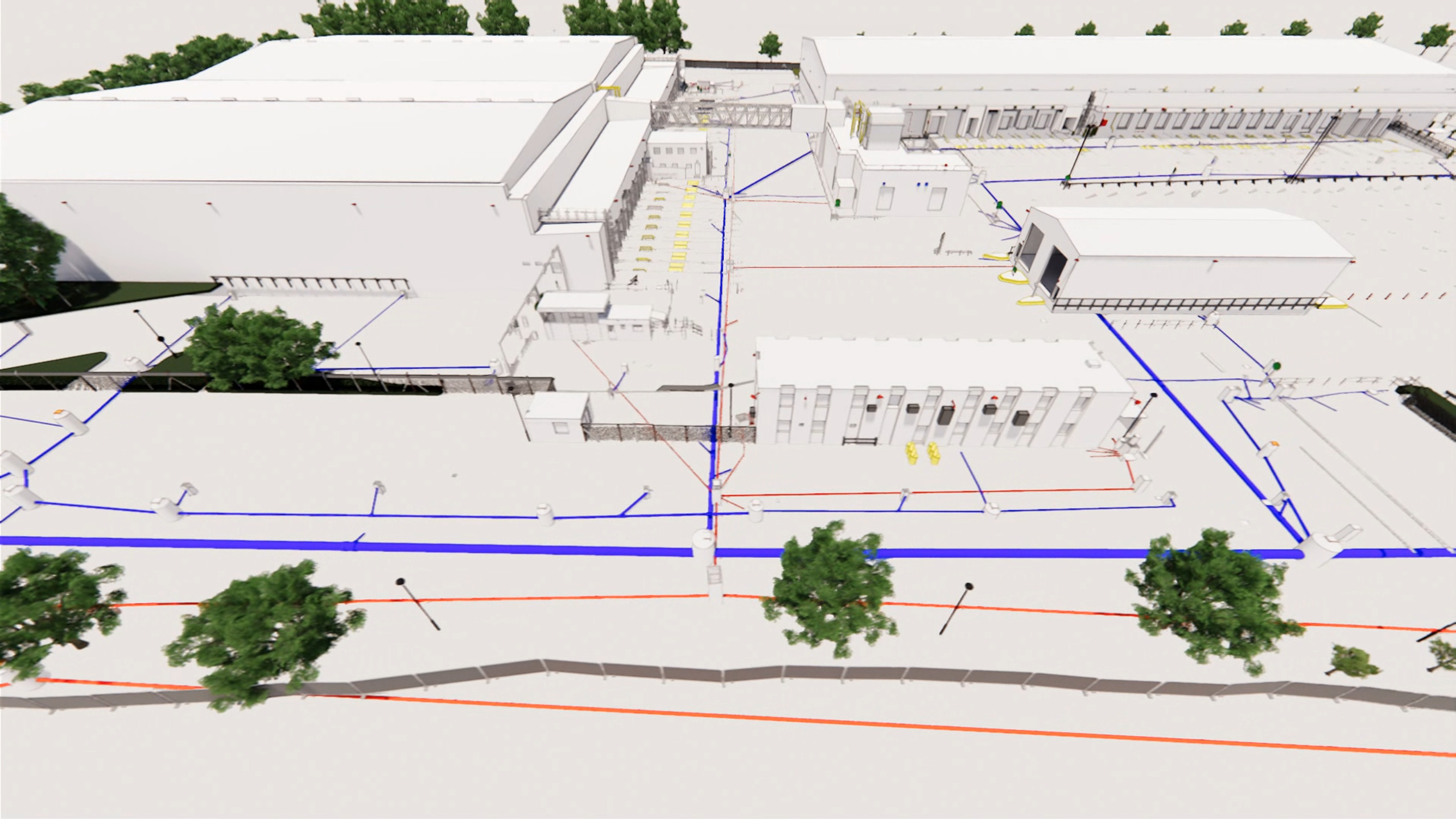 BENEFITS OF UNDERGROUND SURVEYS
Damage prevention:
Minimise risk during excavation or construction.
Cost savings:
Reduce expenses from utility strikes and delays.
Safety enhancement:
Protect workers and public from hazards.
Comprehensive planning:
Inform design and maintenance decisions.
Asset management:
Optimise lifecycle management and future upgrades.
Regulatory compliance:
Adhere to legal requirements and industry standards.