TRADITIONAL & TOPOGRAPHICAL
BLENDING TRADITIONAL SURVEYS AND CUTTING-EDGE CAPTURING TECHNOLOGY
Detail & Accuracy for Informed Decisions
With striking detail and unmatched accuracy, we provide essential data for informed early decisions. Clients are increasingly choosing 3D laser scanning over limited 2D measured surveys for a more comprehensive site capture.
Precision & Flexibility for Future-Proof Plans
Our advanced 3D laser scanning captures projects in exceptional detail, generating a point cloud convertible into accurate 2D plans, sections, and topographies. Scans can be upgraded to 3D or BIM later, providing unparalleled flexibility and versatility.
Informed Decisions, Empowered Stakeholders
Our surveys' 360° virtual tour helps stakeholders to fully visualise the project and make informed decisions, without needing to be on site. Whether it's for planning, design, or execution purposes, Digital Inc's traditional 2D surveys with 3D laser scanning capabilities deliver an empowering solution.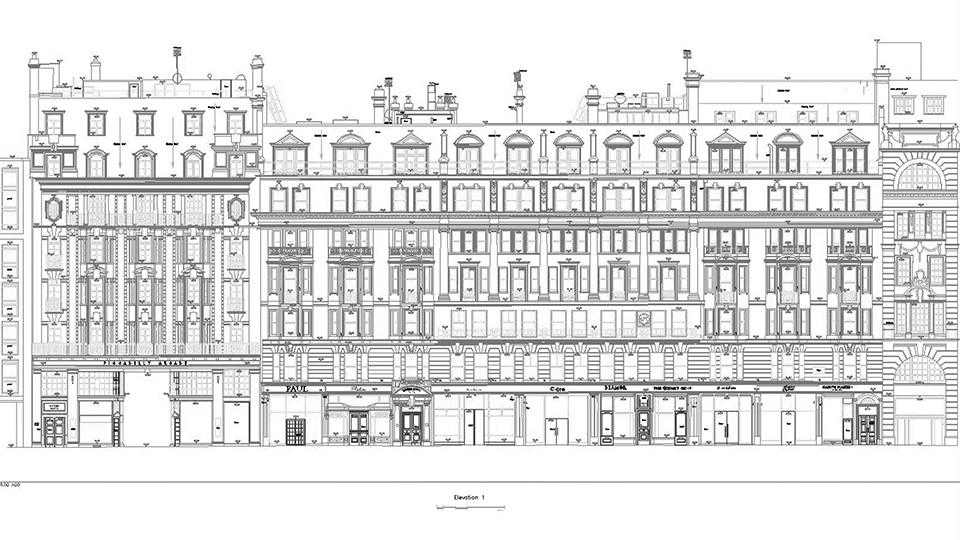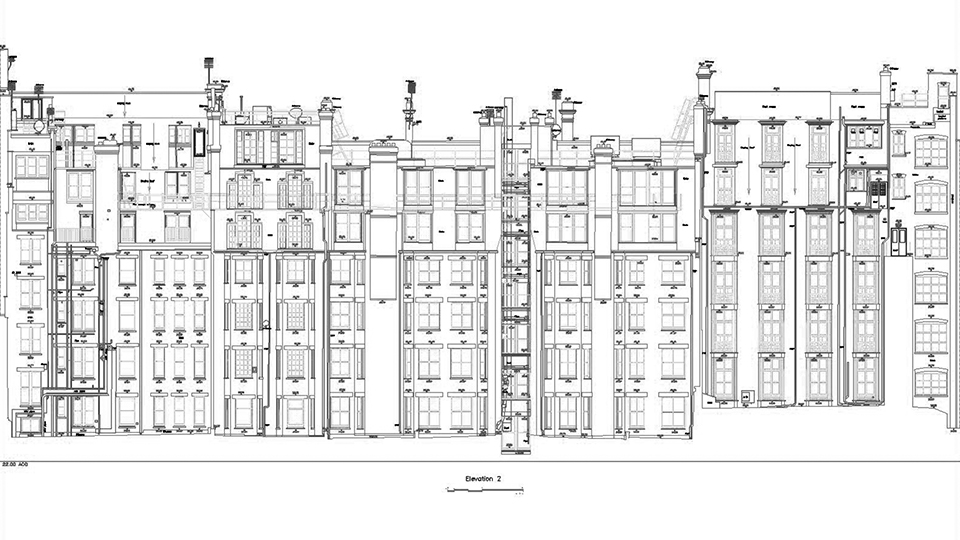 BENEFITS OF TRADITIONAL SURVEYS
Spatial accuracy:
Precise measurements for accurate area representation.
Land use planning:
Informed decisions for development and construction.
Resource management:
Supports environmental conservation efforts.
Engineering design:
Assists in designing roads, buildings, and utilities.
Flood risk assessment:
Identifies low-lying areas for effective management.
Legal documentation:
Essential for land registration and boundary disputes.