EXPERIENCE THE POWER OF PRECISION AND PACE
Speed & Precision Redefined
Certified pilots operate our high-resolution camera-equipped aircraft, enabling swift and accurate geospatial surveys in congested or expansive areas. Our teams efficiently capture precise data and imagery for hard-to reach locations, outpacing traditional survey methods.
UAV & Terrestrial Scanning: Unrivaled Site Insight
UAV and terrestrial scanning synergize for maximum coverage and survey control, capturing every detail. This comprehensive site view integrates seamlessly into project workflows, enhancing design, management, and overall efficiency.
Accuracy & Efficiency Elevated
Regardless of project complexity involving hazardous, expansive, or inaccessible sites, our cutting-edge drone technology provides a wide range of surveying and inspection services. Utilizing advanced aerial systems, we deliver fast, accurate data acquisition while minimizing risks and costs.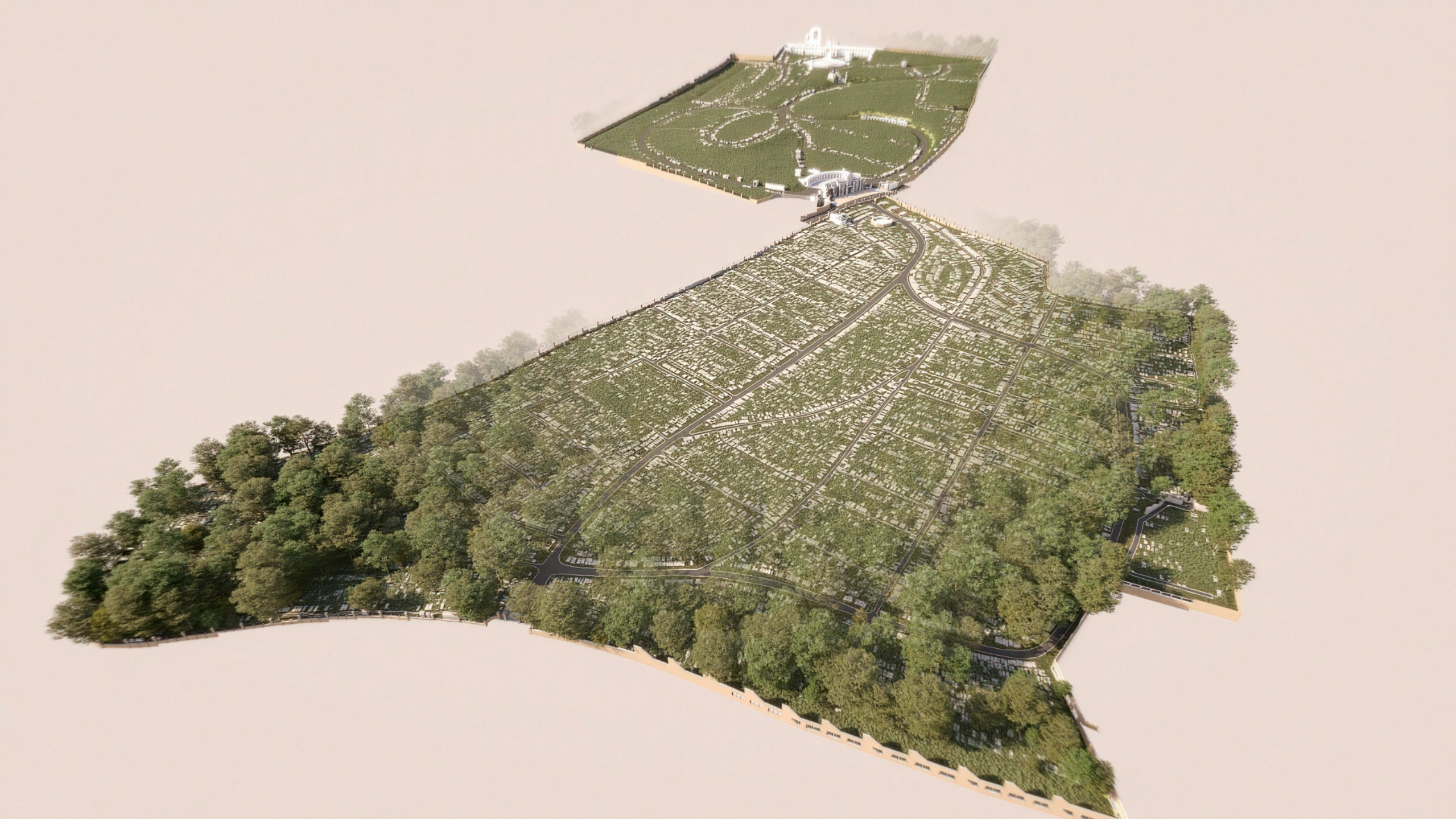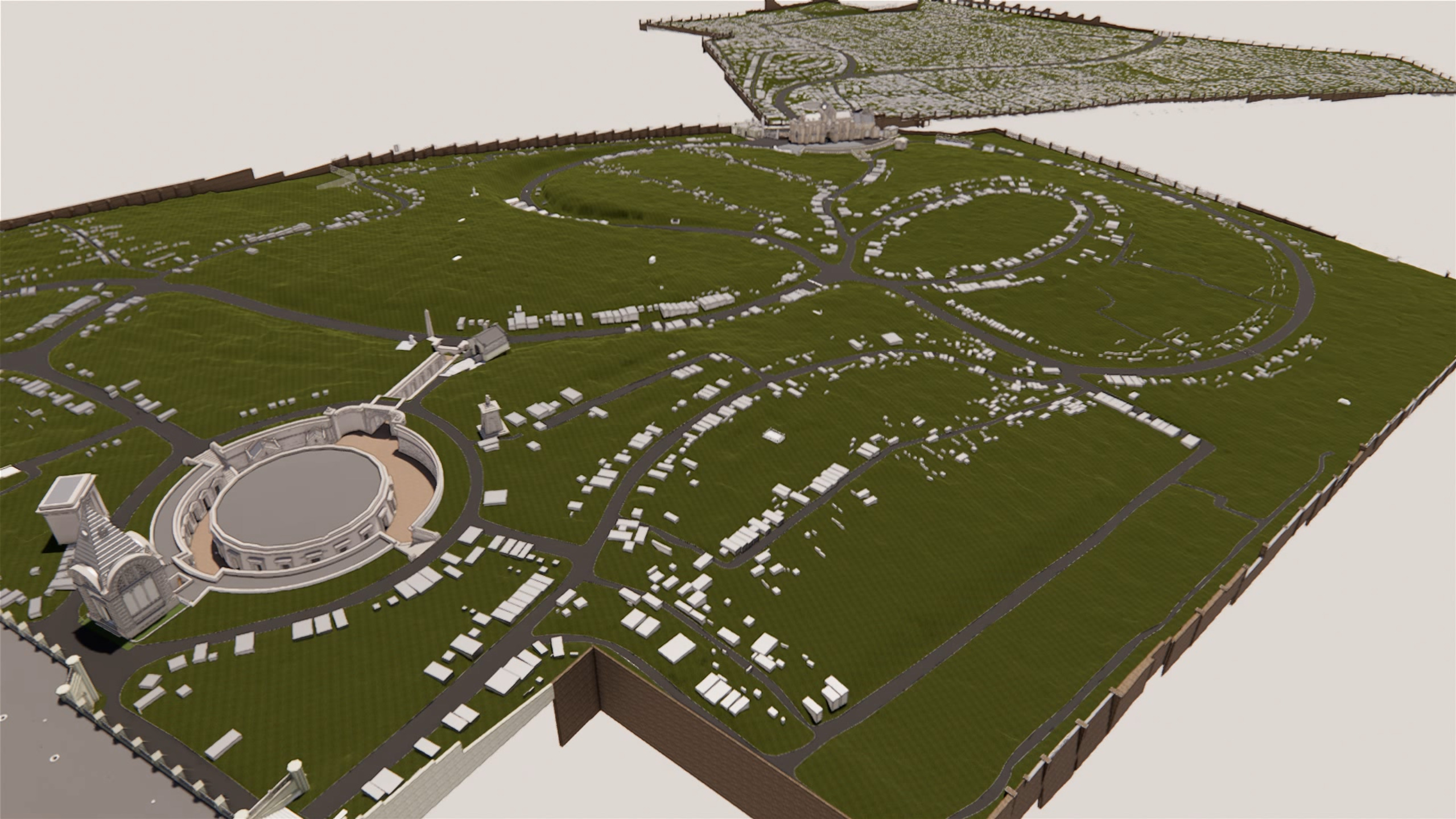 BENEFITS OF AERIAL SURVEYS
Enhanced access:
Easily reach remote or difficult locations.
Rapid data:
Quickly cover large areas, saving time and costs.
High-resolution:
Capture detailed images and videos for accuracy.
Flexible deployment:
Fast response for emergencies or time-sensitive projects.
Improved safety:
Minimize risks by avoiding hazards.
Versatile use:
Adaptable across construction, agriculture, and environmental.