WE ARE THE PIONEERS OF THE DIGITAL REVOLUTION FOR PROPERTY AND CONSTRUCTION.

Digital Inc. was founded in 2015 with a core purpose:
To be the most efficient and trusted BIM and 3D Survey solution for property and construction.
We deliver unparalleled value to our clients by providing a highly skilled, agile, and cost-effective workforce on demand, empowering them to tackle even the most complex projects with speed and confidence.
Drawing from our team's collective experience of working on some of the most significant property development schemes in the UK, Australia, and Canada, our clients benefit from the expertise of industry-leading technical experts, project managers, and quality controllers. This ensures that our clients receive unparalleled service, delivered quickly and efficiently at unbeatable value.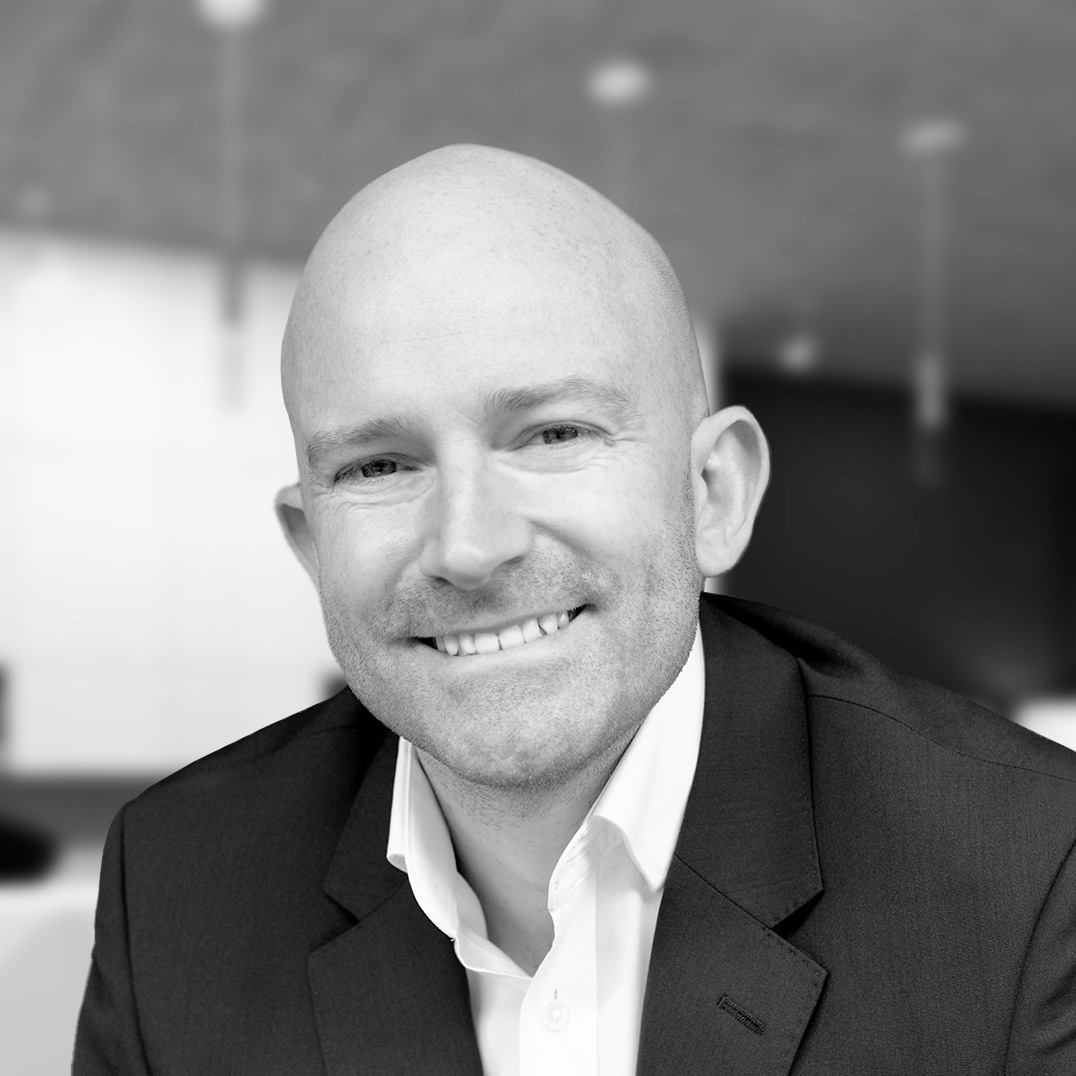 Andy McKay
Andy is a true industry trailblazer, boasting an impressive 18 years of experience in the BIM arena. His success is not only due to his extensive experience, but also his ability to consistently deliver outstanding results on large-scale, complex projects. His reputation as a top player in the field is well-deserved, as evidenced by his impressive portfolio of high-profile clients. Additionally, his decade of experience specifically in helping UK clients implement BIM processes, workflows and technologies makes him one of the most sought-after experts in the field.
As Managing Director, he uses his unique combination of skills and expertise to drive efficiency and overcome challenges, delivering exceptional quality and service that saves clients time and money, making him a valuable asset for any project. His strategic acumen drive the company's continued success and growth by the ruthless consistency and delivering as promised.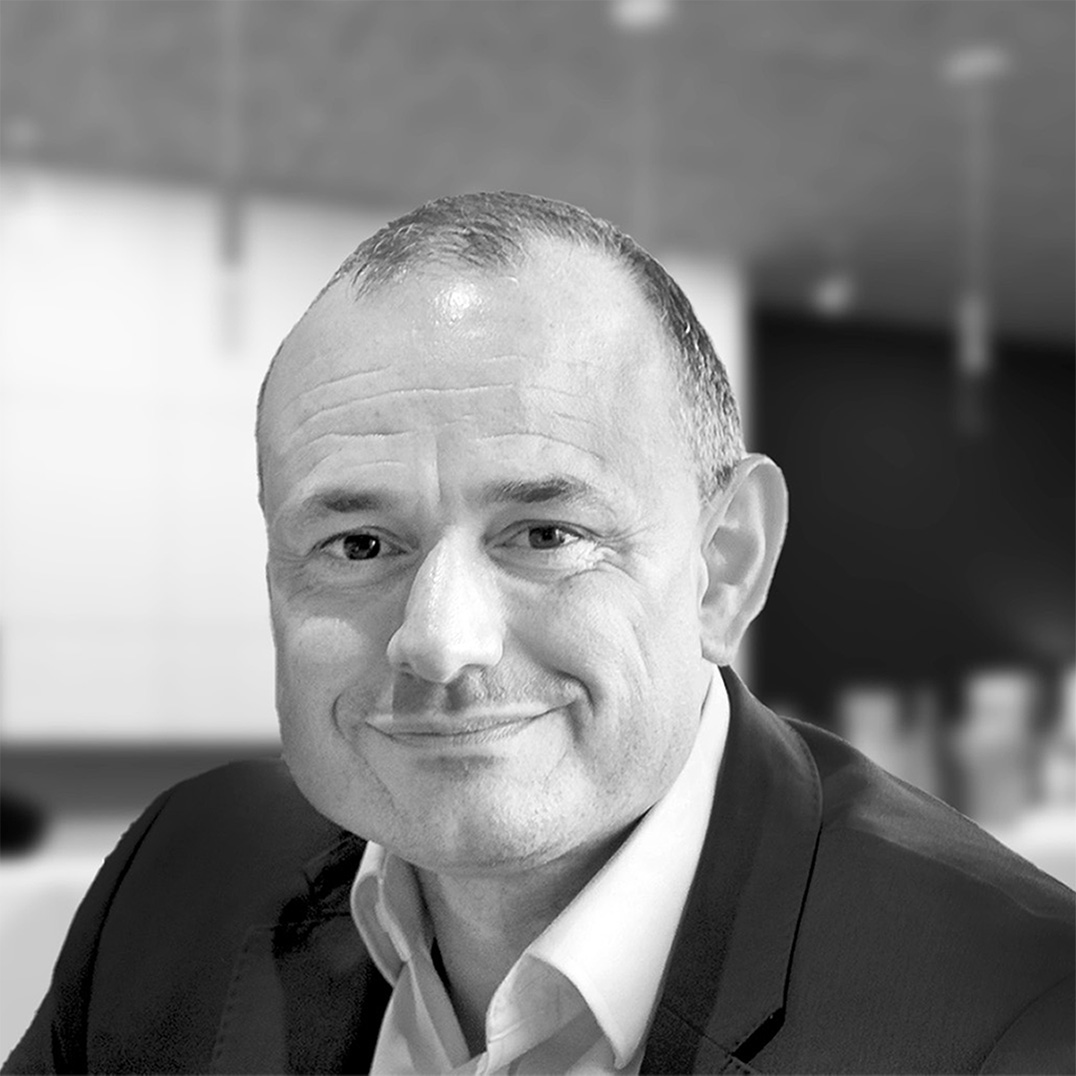 Mark Treen
Mark is an accomplished Account Manager who has established a reputation for excellence by building strong, strategic relationships with some of the most influential players in the property industry. His unwavering commitment to honesty, integrity, and delivering on his promises has made him a trusted advisor to many of the UK's leading developers and investors, earning him a spot at the forefront of some of the most significant developments and investment transactions.
With 13 years of experience in one of the UK's largest geomatics companies, Mark brings a wealth of knowledge and expertise to the table, having served in various roles such as Project Manager and client representative, overseeing thousands of measured survey exercises across the entire spectrum of the built environment. Committed to staying at the forefront of the industry, Mark has recently earned an RICS certificate in Construction Project Management, further expanding his knowledge and capabilities.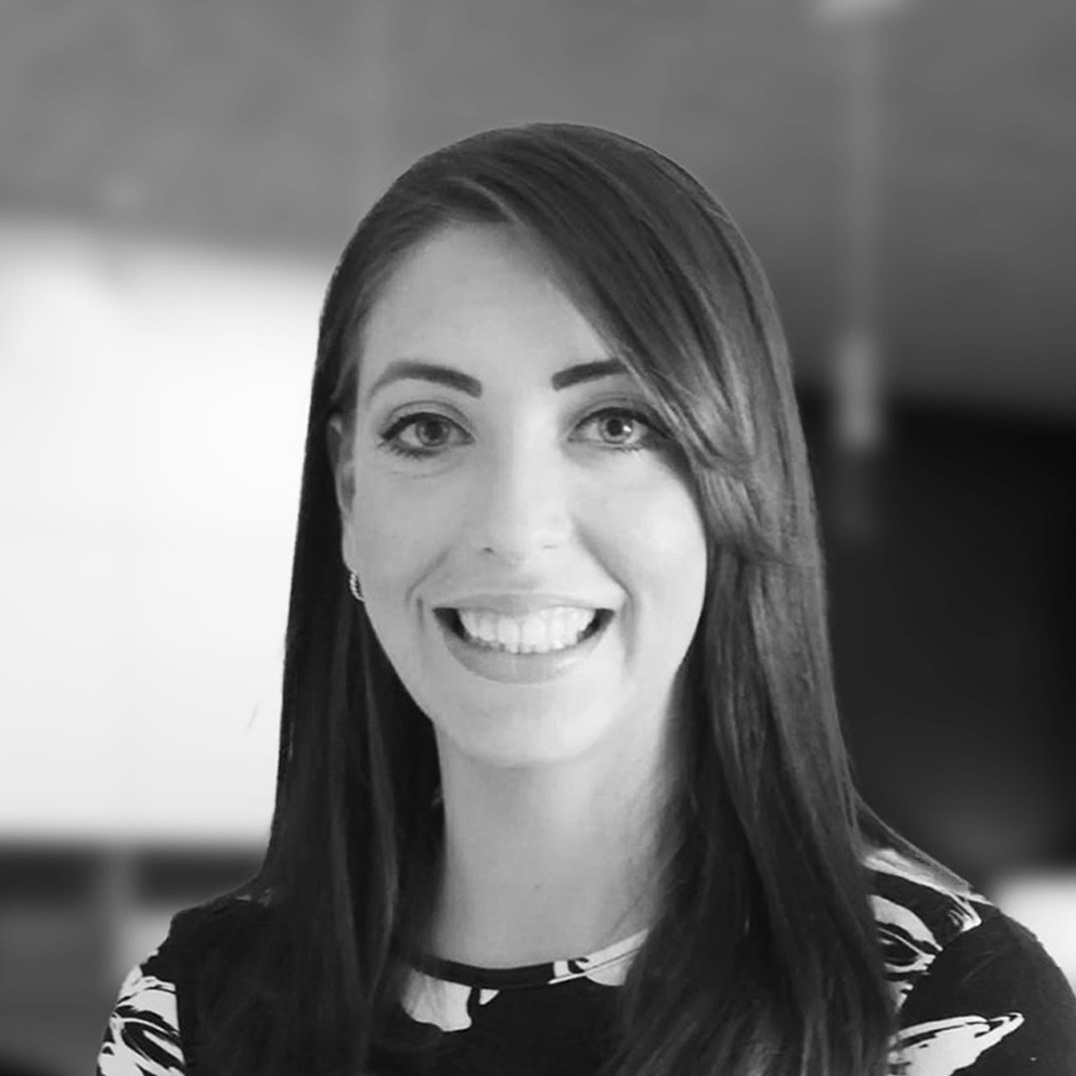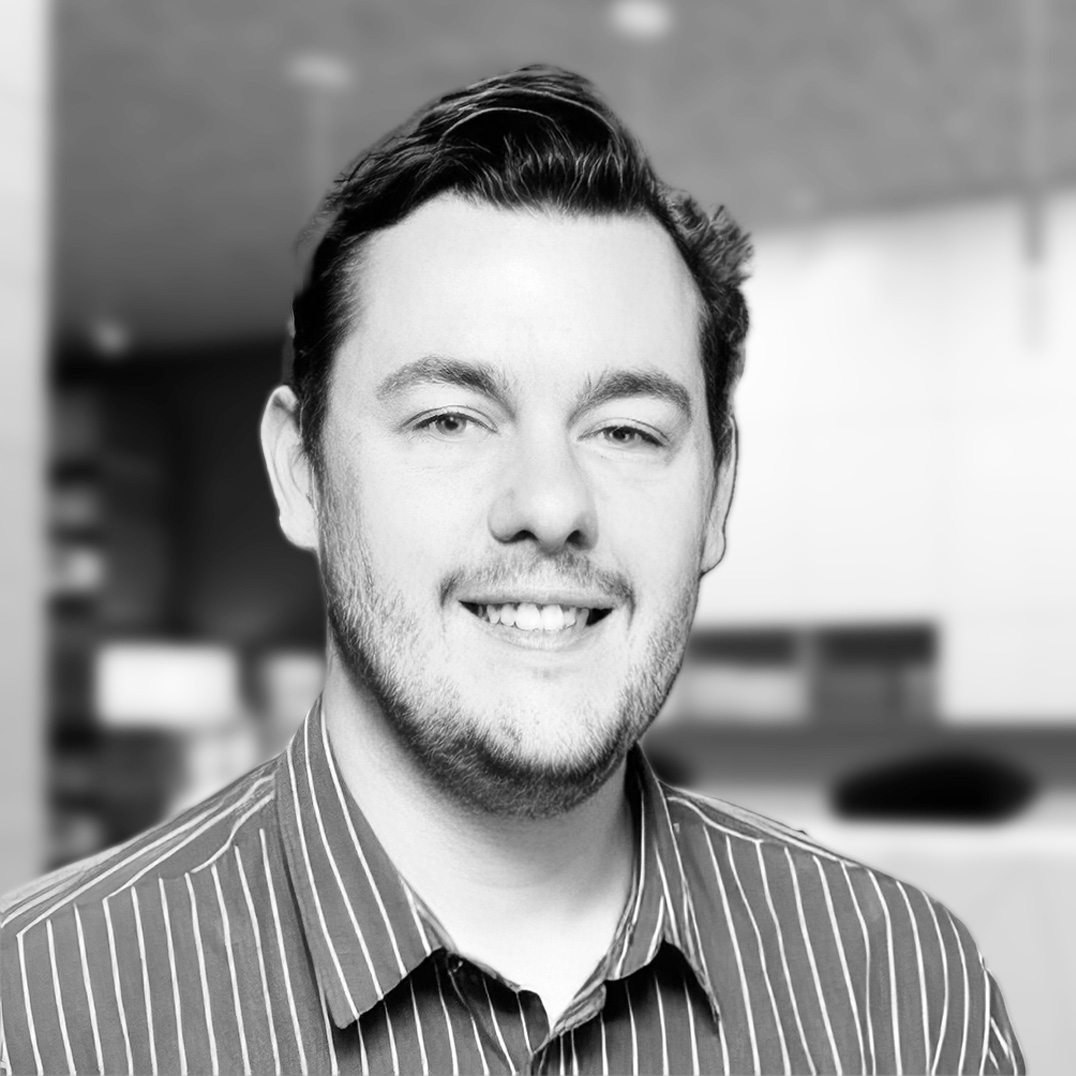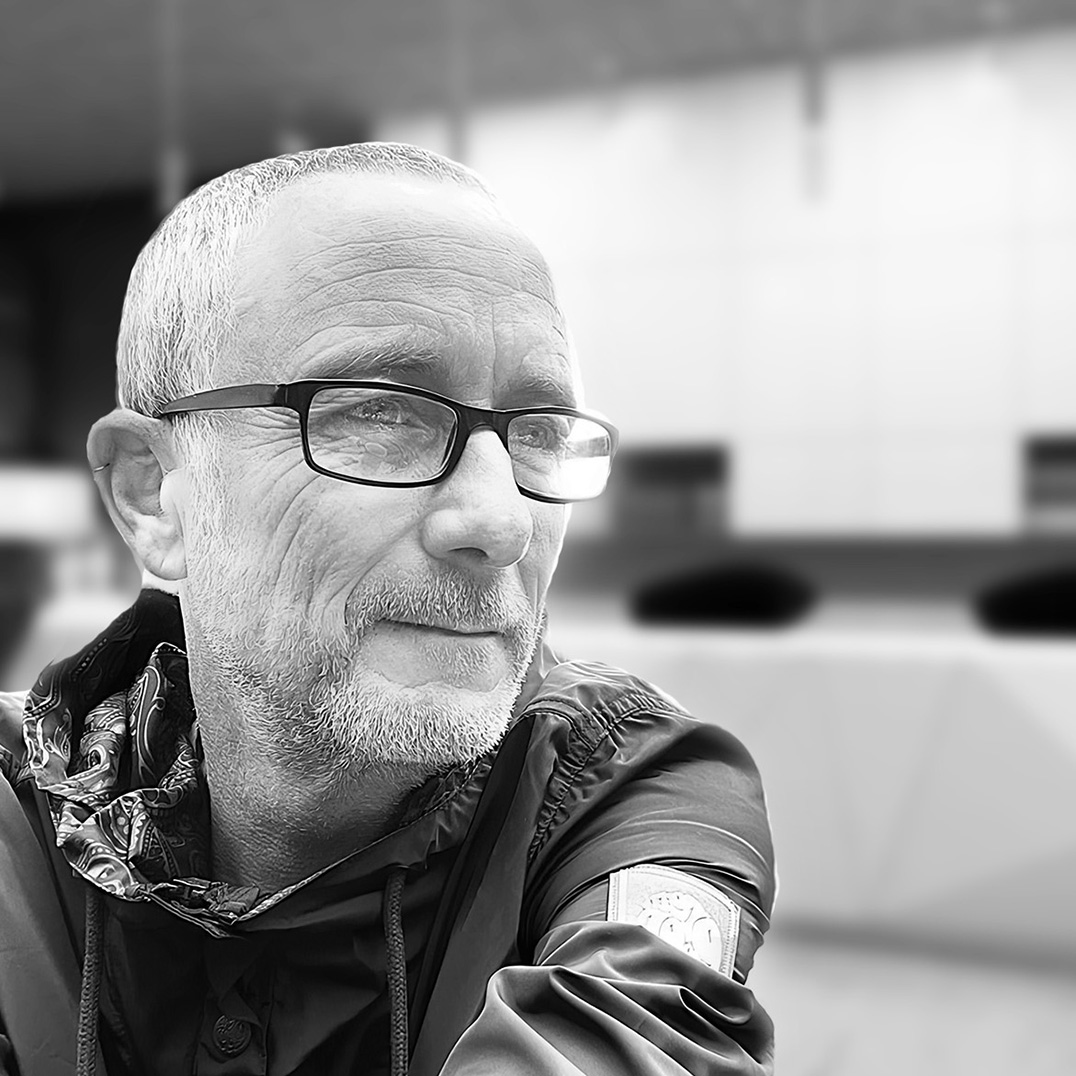 Tom Boreham
Tom is a seasoned Geomatics engineer with over 15 years of experience in the industry, specializing in topographic and measured building surveys for clients across the AEC and Rail sectors. He has a proven track record of delivering a wide range of survey projects, capturing critical 2D and 3D as-built data that meets clients' exact specifications. These projects have run the gamut, from commercial and residential buildings to Grade II listed heritage buildings, castles, and railway stations.
Tom has also studied BIM Management at Middlesex University, mastering the intricacies of Building Information Modelling, with a particular focus on the technical aspects of developing BIM PAS/BS 1192/ISO19650-standard documentation. Tom's vast experience and specialized knowledge make him a valuable asset to any project, delivering accurate, high-quality results that exceed client expectations.
Lauren Smith
As the Operations Manager, Lauren joins us bringing with her a wealth of experience and expertise in project management and business development within the construction and property sector.
With a proven track record of successfully leading high-profile projects, Lauren has demonstrated exceptional leadership skills and a keen ability for strategic thinking. Her dedication to ensuring projects are completed efficiently and to the highest possible standard has earned her a reputation as a highly accomplished project manager.
In addition to her professional achievements, Lauren is also a passionate advocate for women in construction, creating a culture of respect, which aligns with our core values at Digital Inc.
We are confident that Lauren's skillset and values will be invaluable to our team and we are excited to see the positive impact she will undoubtedly have on our operations.
Russell Hilton
Russell is a seasoned industry veteran with over 30 years of experience working on projects all over the world, from the USA and Canada to Europe and Australia. He has amassed an unparalleled wealth of knowledge and skills, including hands-on field work and managing production in the office, which he leverages to deliver outstanding results on every project. He takes particular pride in seeing projects through from start to finish, ensuring that all standards are met, processes are optimized, and superior quality is always delivered.
As Technical Manager, Russell is responsible for overseeing the technical aspects of each project, ensuring consistency across the business, and providing clients with expert guidance to overcome technical challenges. An AutoCAD, Revit, and 3D laser scanning expert, his skills are essential to the success of Digital Inc.'s projects.
Justin Williams
Justin is a true master of visual design, with over two decades of experience crafting stunning VFX, CGI, and visual technology. He wields the same cutting-edge technology used by Hollywood studios to create bespoke 3D models, VR, animations, and visualizations that support Architects, Designers, and Developers. His keen eye for detail, combined with his ability to solve problems, allows him to bring even the most ambitious concepts to life.
As Creative Director, Justin is driven by the thrill of taking on new challenges and pushing the boundaries of what is possible. He is passionate about finding creative solutions that exceed clients' expectations, and his portfolio of work is a testament to his skill and dedication. He is not just a visual designer, but a thought leader, who can take a project from initial concept to final delivery, using his vast experience and skills to guide and inspire the team.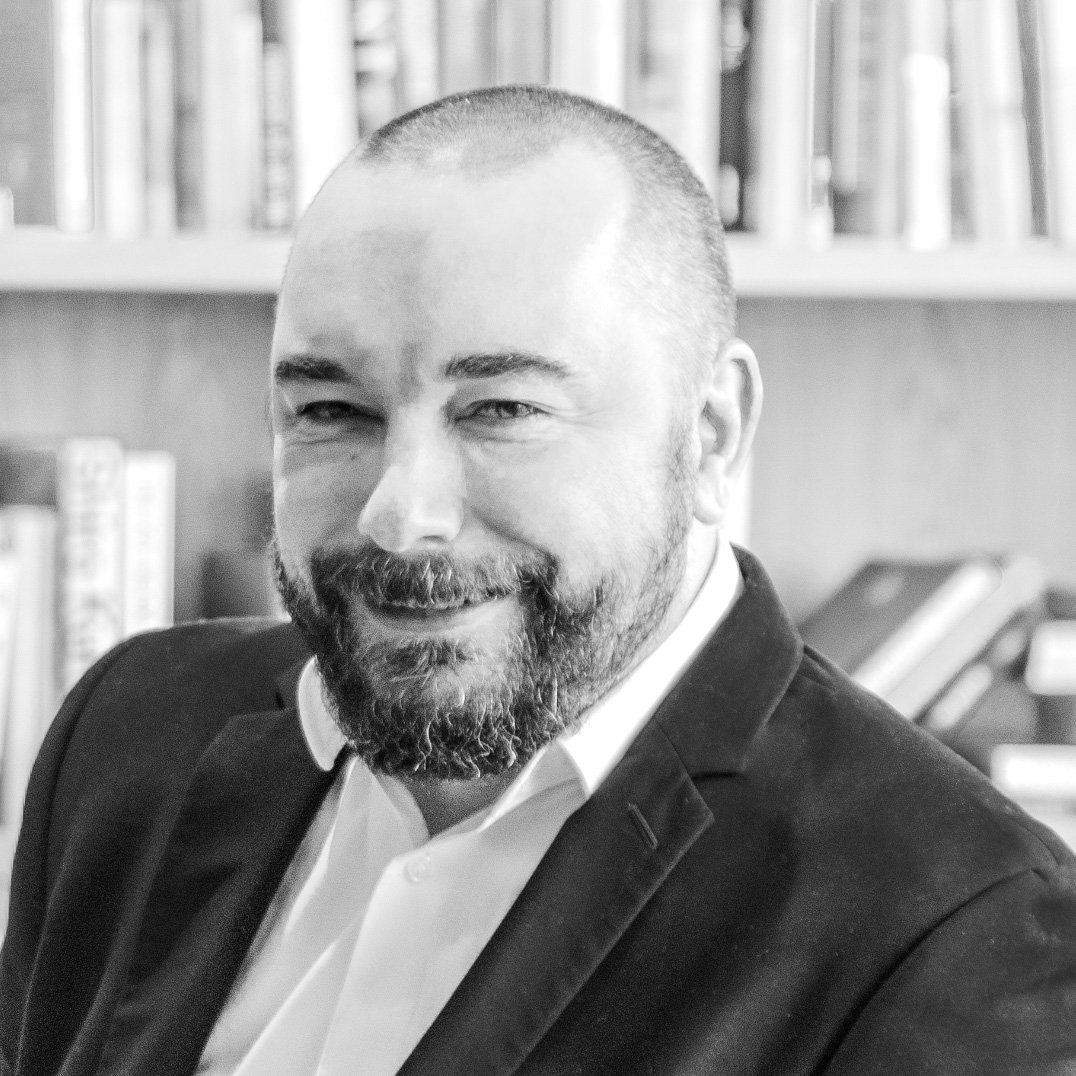 CORE PURPOSE:
To be the most efficient and trusted BIM and Survey provider for property and construction.
VISION:

To remain the leading on-demand digital engineering solution through repeat business and steady growth from recommendations.

MISSION:
Provide the highest quality service within the fastest programs at unbeatable value. Continuously challenge the norm', explore and share new ideas.

VALUES:
Integrity – We foster relationships with our clients and partners.
Quality – We deliver to the highest standard in everything we do.
Accountability – We take ownership.
Transparency – We proudly share what we do, how we do it and why we do it.
Caring – We strive to understand our clients' position.
Responsive – We act with speed, urgency and purpose.
Enjoyment – We enjoy what we do – making a difference every day.

POSITION:
Process, technology, quality & cost – optimised

CHARACTER:
Professional & polite
Positive & enthusiastic
Engaging & passionate
Safe & responsible