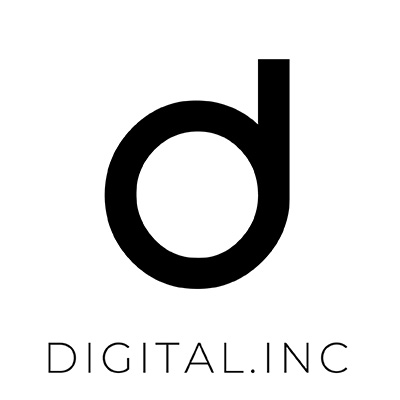 Waitrose Campus, Bracknell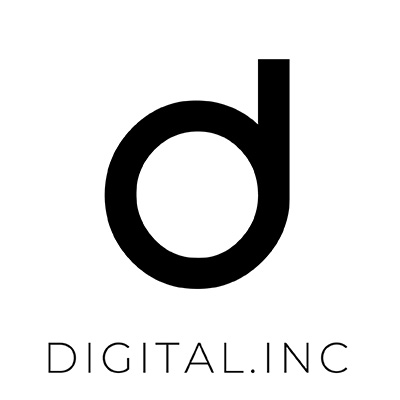 Waitrose Campus, Bracknell
Waitrose Campus, Bracknell
Waitrose Head Office and Distribution Centre in Bracknell covers a large area of approximately three million sq ft.  A total of 16 separate buildings make up the complex.  These are mostly offices and warehouses, but there are also two multi-storey staff car parks, a conference centre, plus a sports and leisure centre.
In early 2018, the company began an estate digitisation process, and asked Digital Inc. to undertake a full 3D measured survey of all the buildings and surrounding grounds, including landscaping and surface car parking.  From this, we were to develop a BIM-ready survey model of the entire site.
Our first task was to assemble a project team with the precise mix of skills and expertise required.  As this was a complex project consisting of many different strands, our team of specialists and technicians comprised of:
2 terrestrial laser scanning teams
1 drone/UAV team
1 CCTV pipe survey specialist team
1 underground utilities surveyor
8 BIM technicians
1 visualiser/photographer
1 dedicated project manager
1 dedicated quality controller
From day one, we worked closely with the client.  Many areas – including the main distribution centre – were in use 24 hours a day, and detailed planning was needed to gain access to these areas with as little disruption as possible.
Due to the size of the area to be surveyed, drones were seen as the most efficient way to carry out much of the work.  This required a great deal of preparation to comply with the company's health and safety standards, and minimise the risk to staff working nearby.  The use of drones significantly increased the amount of data to be processed, together with the 3D scanning data and CCTV data, this led to sizeable and complicated files.
Our skilled BIM technicians needed to manipulate this large quantity of data, and make sure that all modelling and families were fully optimised to prevent the file becoming unstable and unmanageable.  Continuity throughout the project was also vital, and having a dedicated project manager and strong QA procedures meant we could ensure that naming conventions and family NBS standards were consistent across each individual element.
Our technicians and specialist advisors were meticulous in interpreting and piecing together the information from different data sources to create an accurate model.  Having a dedicated team meant we could keep to our strict timetable and achieve the highest level of consistency from the beginning to the end of the project.  By constantly liaising with the client, we were able to keep them informed of progress at each stage, advise of any potential problems, negotiate solutions, and make sure their expectations were exceeded every step of the way.
CHALLENGES OVERCOME:
A further consideration on this project – and one which could have easily caused extensive delays – was the weather. As conditions needed to be ideal to launch the drones, we closely monitored the forecast to find the optimal weather windows in which to carry out the drone surveys. Less-than-perfect visibility would lead to less-than-accurate survey data.

Another challenge was the undulating terrain across the site, meaning that markings on the car parks and access roads could appear to be above or below the surface. This needed to be taken into account by the technicians building the model and adjusted as necessary.

With a project of this size and scope, it was important that we continually discussed and updated the specification to make sure that we were focussing on the key areas, rather than over-modelling where it was not required.