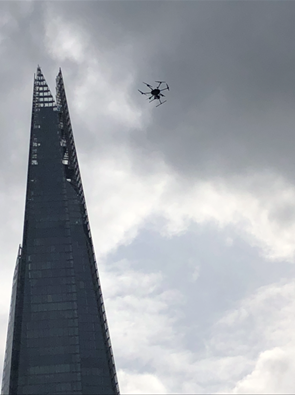 It has been a busy couple of months for Digital Inc. Since the turn of the year there has been a slow (but sure) return to normality which is now gathering pace.
We've seen a steady rise in the volume of enquiries over recent weeks and current clients and our Geomatics partners are becoming increasingly busy. It seems that there are definite signs of the long-awaited upturn in market activity.
We're grateful to see repeat instructions from our existing clients and have also been pleasantly surprised but the number of new clients approaching us with ITTs. It's been interesting to see the range of new work coming through.
In the past couple of months, we have been commissioned on a diverse range of 2D and 3D projects across all sectors including supporting planning applications, feasibility, repurposing and retrofit schemes.
Like many in the industry, we've been missing office life and the opportunity to collaborate with colleagues. This is a major part of the way we work so, while our central London headquarters was closed, we made the decision to acquire temporary office space in Hertfordshire. It meant that we were able to meet up maybe twice a week, get out of the house and into a "work-specific" environment – and it has had a huge impact on the morale of everyone in the team!
Lauren Smith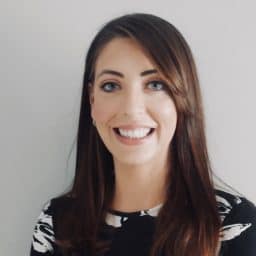 We are saying a temporary goodbye to Lauren, our Business Development Manager, as she starts her maternity leave with her second baby daughter.
An instrumental part of Digital Inc., Lauren has managed operations and helped to refine our processes and systems. She has also played a pivotal role in expanding our supply chain, thereby enhancing our responsiveness, geographic coverage, and speed of service.
While she will be missed from the business, we will continue to build upon the work she has started in supporting and assisting clients throughout their project. We look forward to welcoming her back to the team in the near future.
From everyone at Digital Inc, warmest wishes and all the very best to Lauren and family!
Tom Boreham | BIM & Survey Manager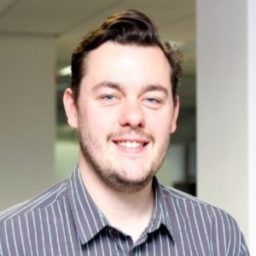 This month we are welcoming Tom Boreham to the Digital Inc. team.
Tom is a Geomatics engineer who has worked within the industry for over 15 years, undertaking topographic and measured building surveys for clients across the AEC and Rail sectors. He has a keen interest in the latest "Reality Capture" technologies, including HDS Laser Scanning, Mobile Mapping / SLAM and UAVs.
In his career to date, Tom has successfully project managed and delivered avast range of survey projects, capturing key 2D and 3D as-built data according to clients' requirements. As well as commercial/ residential buildings, these have included Grade II listed heritage buildings, castles, railway stations and even a statue!
He has recently studied BIM Management at Middlesex University, mastering the processes and workflows surrounding Building Information Modelling, particularly technical aspects of developing BIM PAS/BS 1192/ISO19650-standard documentation.
In his new role as BIM & Survey Manager, Tom strives to constantly learn and leverage new developments in Geomatics, to deliver projects quicker, cheaper, and safer – without compromise on accuracy and quality.
Mark Treen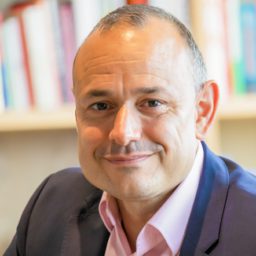 We are delighted to announce the promotion of Mark Treen to Company Director and shareholder of Digital Inc.
Mark has played a vital and pivotal role since joining the business in 2019. Taking us from strength to strength, Mark has spearheaded our growth in the property sector, sharpening our communication and customer service levels whilst delivering multiple projects across a variety of disciplines.
With a diverse skillset, Mark has deployed his many years of industry knowledge throughout the business. Not only has this enhanced our processes and performance, our clients have benefited just the same. Mark has helped expand our supply chain along with our service offering, enabling us to deliver more projects with a faster service, while providing exceptional customer service.
As someone not to shy away from a challenge (of which this past 12 months has been) and roll up his sleeves, Mark has proven himself to be a truly dedicated and invaluable asset to the business. We could not be more thrilled for Mark to accept the offer of becoming a shareholder with the promotion to Company Director.