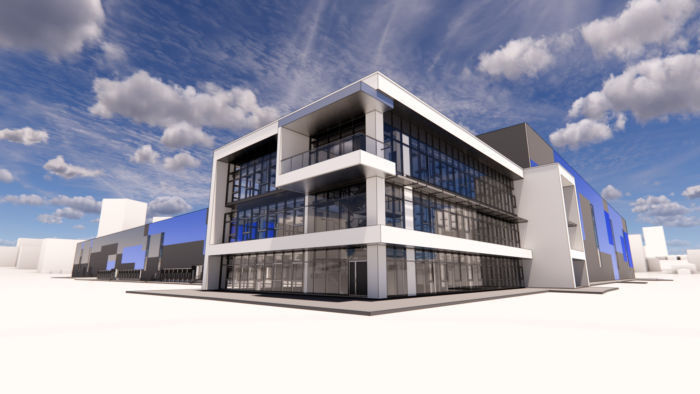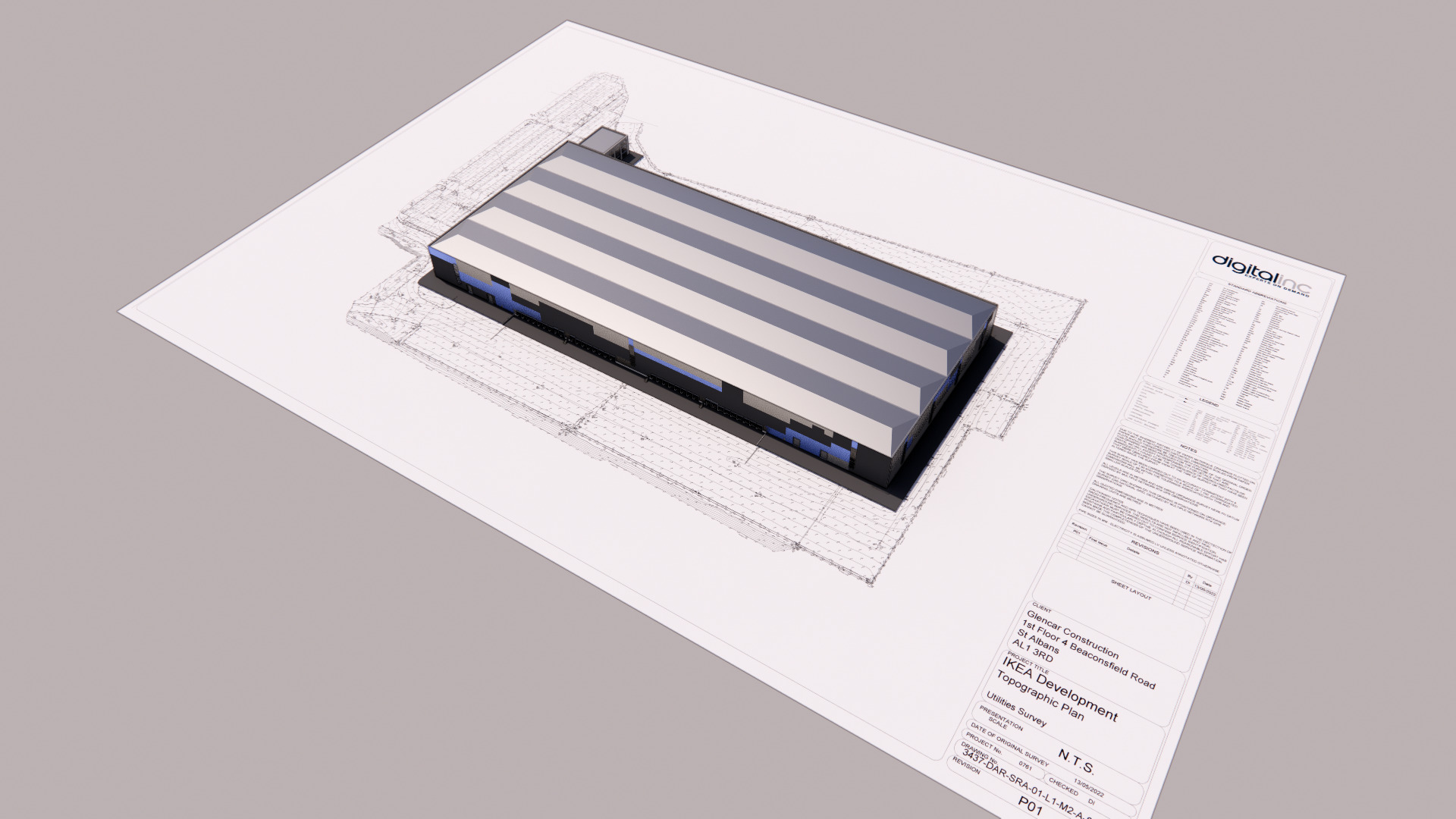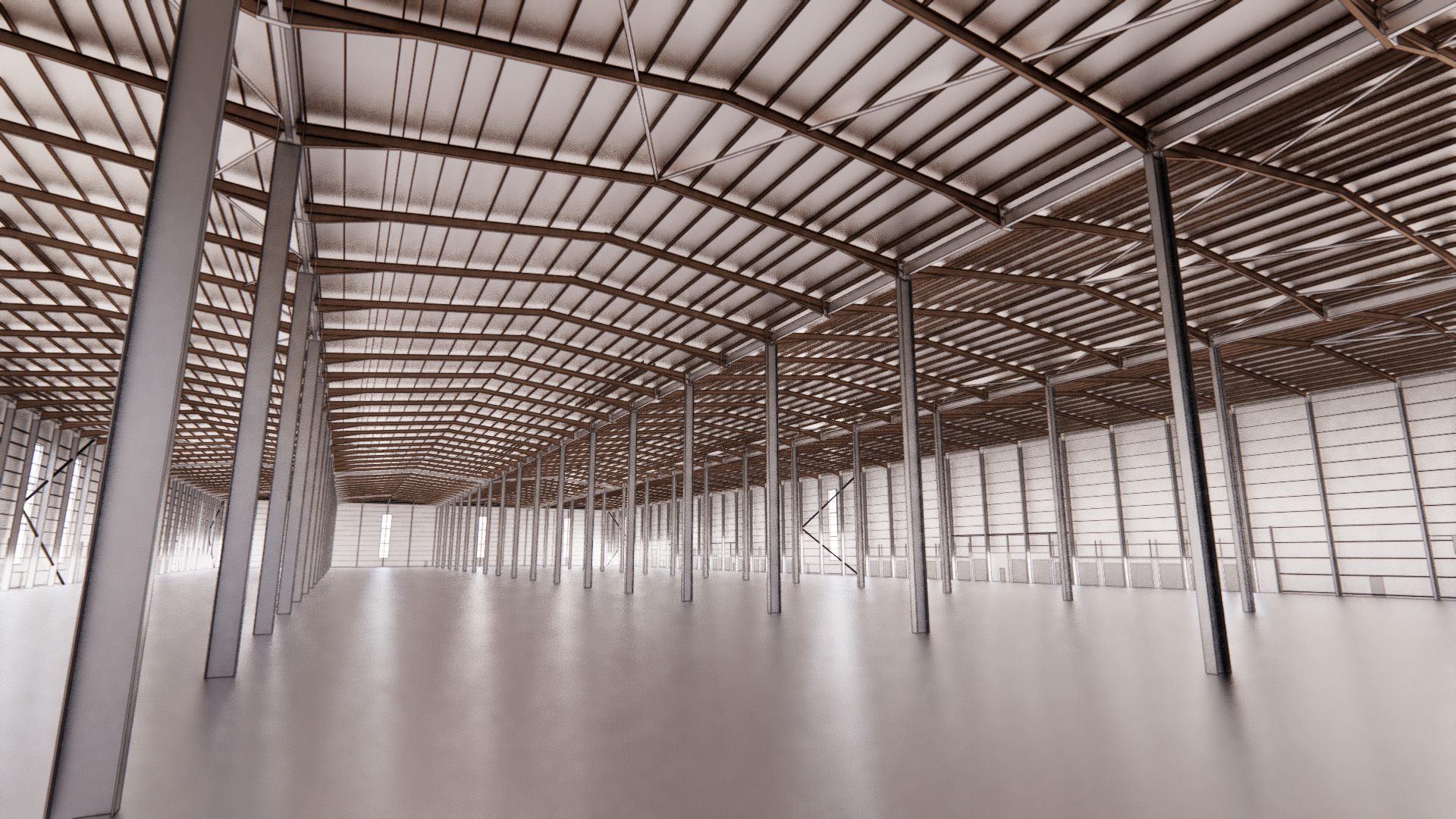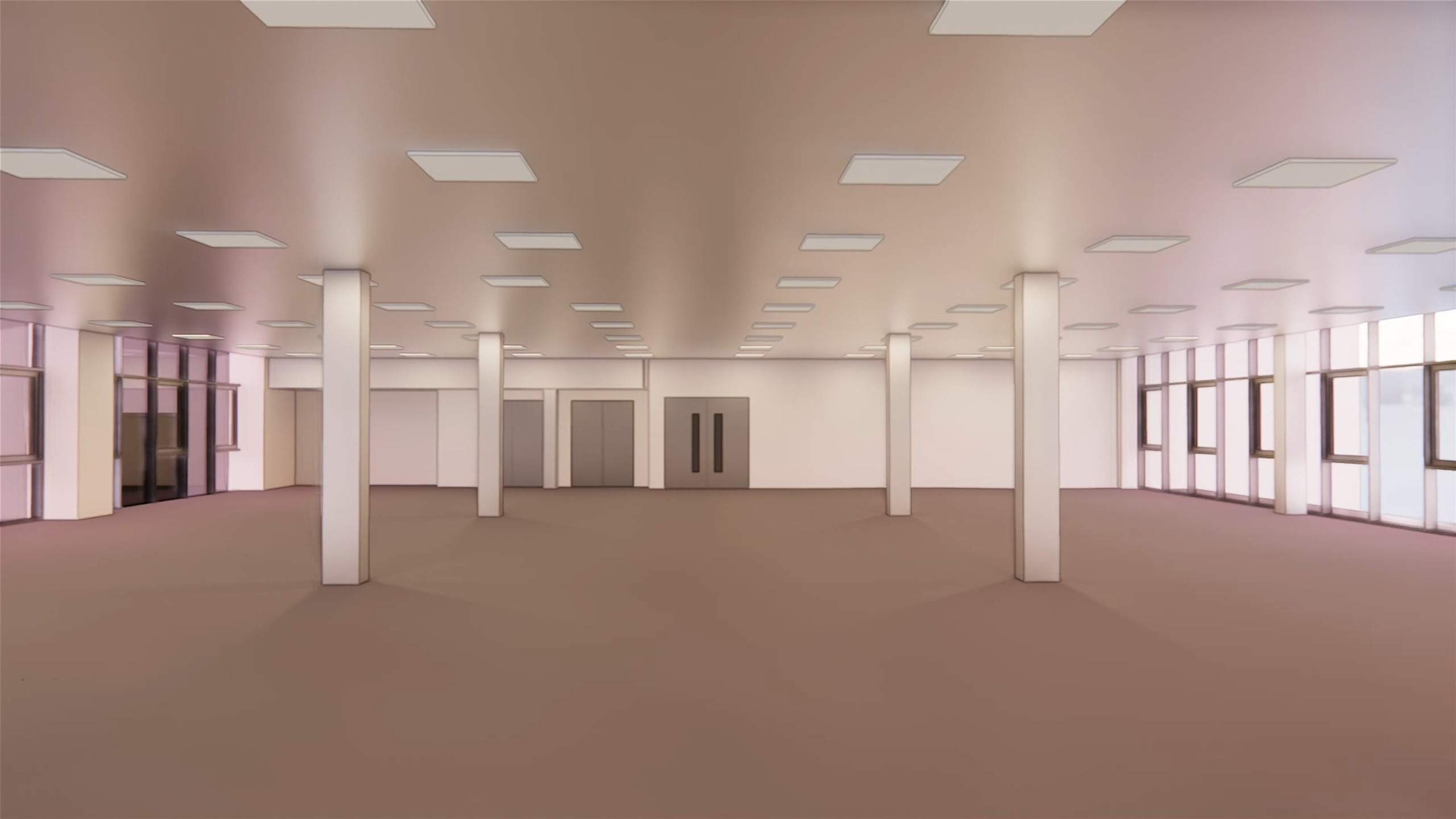 Distribution Warehouse, Dartford
Digital Inc was commissioned by Glencar Construction, a leading specialist in facilities construction, to perform a full 3D laser scan and BIM-Ready survey of a 1 million sqft site in Dartford, which included the 450,000 sq ft warehouse for a major furniture retailer. The survey aimed to create a comprehensive digital model of the site for future planning and development.
Using 3D laser scanning technology, Digital Inc captured highly accurate and detailed data of the warehouse and surrounding topography, resulting in a BIM-Ready model that provided detailed information about the building's structure, layout, and systems. In addition, an Underground Utility Survey was carried out to map the site's utility infrastructure.
The BIM-Ready model gives the client valuable insights into the warehouse, including precise measurements of its height and volume for optimizing storage and logistics processes. Additionally, it helps identify areas for improvement in the warehouse's structural and mechanical systems, increasing efficiency and safety.
Digital Inc's 3D laser scan and BIM-Ready survey provided the client with a powerful tool for designing and managing their warehouse operations. With a comprehensive digital model of the site, the client was able to make informed decisions about future development and optimization, ultimately improving their bottom line.