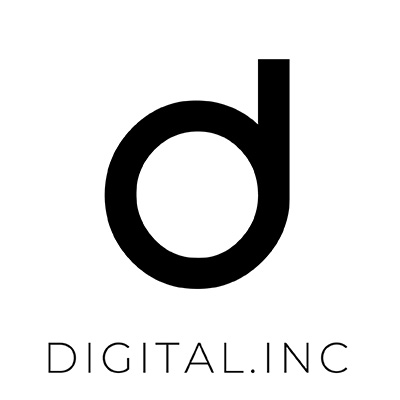 University of Leicester, Brookfield Campus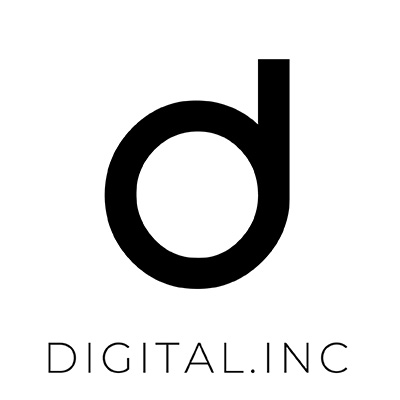 University of Leicester, Brookfield Campus
University of Leicester, Brookfield Campus
The University of Leicester's Brookfield Campus is a 7.35 acre site comprising of mature trees, gardens and a large pond. There are several University buildings on the site, as well as six heritage buildings. One of these, Brookfield House, was the residence of the University's founder, Thomas Fielding Johnson.
Our client wished to refurbish the buildings and incorporate these into the new build extension. Digital Inc were asked to provide a full survey of the whole site, including each of the existing structures. With the heritage buildings being in a state of disrepair, and mainly being used for storage, 3D laser scanning was used to survey these quickly and safely.
The client's tight timescale was already set into the overall building programme, meaning we had to complete the work within nine weeks …
In early 2017, Digital Inc were commissioned by the University of Leicester and their lead consultants, BDP, to carry out a highly-detailed 3D laser scan survey of the entire site.
The site included six heritage buildings to be modelled in Revit to LOD400, and four modern buildings, to be modelled in Revit to LOD300. The site itself was also modelled in Revit, and a 2D topographical drawing produced.
Due to the existing project timetable, the client required a programme of nine weeks from start to finish. Because of our 'on demand' capabilities, we were quickly able to assemble an experienced project team which consisted of dedicated technicians and engineers to complete the survey, the modelling, and quality checking. With such a large team working on the Revit models, robust project management and QA was critical.
Throughout the programme, we worked closely with the University and BDP, providing with them regular weekly reports and progressive deliveries to ensure they were kept fully up to date.
By having the resources available to work on the project precisely as and when required, we successfully completed the work within the nine week timescale, allowing the rest of the project to remain on course.
CHALLENGES OVERCOME:
The high level of architectural detail on the six heritage buildings, requiring a greater level of expertise to accurately interpret the survey data.

All buildings were still in use (as storage, offices, and teaching rooms) and fully-furnished, making the survey and the modelling a complex operation.

Fluid workflow from data collection, processing and model production.