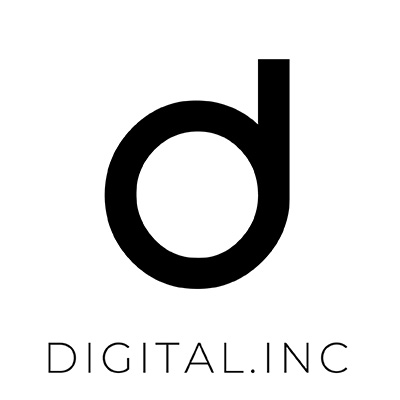 The Echo Building, Liverpool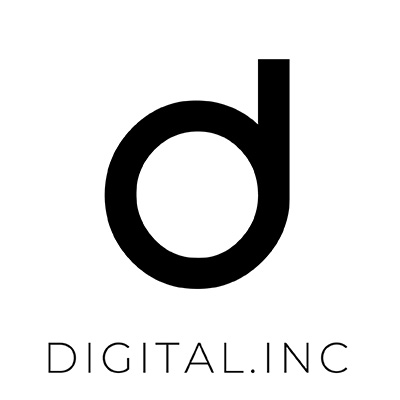 The Echo Building, Liverpool
The Echo Building, Liverpool
95 Old Hall Street, Liverpool, known as the Post & Echo Building, is the headquarters of the Liverpool Echo and Daily Post newspapers.  Completed in 1974, it was originally home to Merseyside County Council.  It is an example of brutalist architecture with an 18 storey tower that makes it one of the most recognisable buildings in the city.
The top half of the building (the tower) continues to be used as office space, whilst the newspapers' printing rooms and distribution departments are on the lower floors.   However, the 21 storey building is now only partially occupied with most of the floors completely vacant. 
Client Trinity Mirror had engaged Corstorphine + Wright as lead architects for their major refurbishment programme. One of the first problems identified was the lack of information on the structural make-up of the building.  Corstorphine + Wright approached Digital Inc to undertake a BIM-ready survey, undertaking a full laser scan and providing a TruView photographic record.  This gave the project team a vast amount of material on the current condition of the building, allowing them to see if there were any hazardous areas or anomalies in the structure.
From point cloud data, we created a LOD300 BIM survey of the tower and the lower three floors.  With the building having had several uses over the years, we uncovered a number of surprises, including hidden structures in the ceiling and mezzanine levels.  These discoveries added to the time pressures on an already tight refurbishment programme, and we had to work closely with the design team, ensuring they had all the information to make swift decisions and keep the project on track.
During the survey and modelling process, we provided the client with regular weekly reports and progressive deliveries.  As there were several issues, uncovering hidden rooms and structures, it was important that the client was kept fully up to date and alerted to any possible setbacks.
.
* Visualisation courtesy of Corstorphine + Wright
CHALLENGES OVERCOME:
With several offices still occupied and fully-furnished, accurate surveying and modelling of these floors was a complex and complicated operation.

Discovering new mezzanines and rooms during the survey, causing further time pressures on the programme.

Measuring and identifying hidden structure in ceiling voids with finishes still in situ.

Providing the client with regular WIP models and reports each week, ensuring they were kept up to date with progress, and fully aware of any issues that could cause delay to the project.