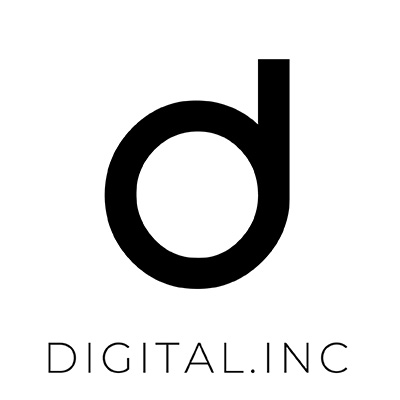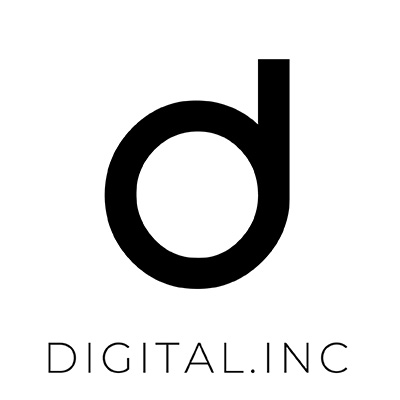 The Compton is an exclusive collection of 49 luxury apartments, designed in collaboration with world famous interior designer Kelly Hoppen.  It consists of 1, 2, and 3 bedroom properties, all with private terraces or penthouse roof gardens.
Situated in St John's Wood, the residential tower is on the site of former Royal Mail delivery office, close to Lord's Cricket Ground, Regent's Park, and Abbey Road studios.
Architects KDS Associates commissioned Digital Inc toassist with a BIM implementation strategy, and to convert existing CAD project drawings into a Revit model.
KDS Associates required a rapid acceleration into Building Information Modelling as part of their business growth strategy.  This included an extensive training programme and integration of the software across entire organisation.
Our team worked with the KDS to manage this process and incorporate the technology into the existing workflow.  As part of this, we developed a robust Revit template tailored to the client's exact requirements.  This would ensure fast and efficient modelling whilst standardising presentation and eliminating errors and inconsistencies.
The bespoke template included naming standards, dimension styles, title blocks, details and standard families.  The standard libraries were then converted to Revit format and aligned to the PAS1192 standard.
The development at the Compton residential tower was the first project to utilise the new template to convert existing CAD drawings to a Revit model.  The team were able to use the model to further develop the design, collate comments and changes, and successfully coordinate these with structural engineer.
CHALLENGES OVERCOME:
Creating complex family/group functionality within the Revit model.

Ensuring Revit presentation styles matched traditional CAD styles.

In converting 2D CAD drawings to Revit, drawings not aligning correctly and some details/join conditions were unclear.

This was the client's first experience with outsourcing. We were able to make them achieve their requirements in a shorter time frame.