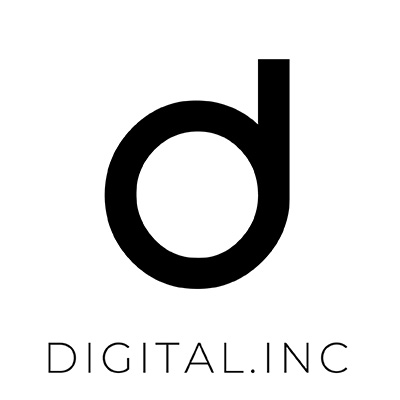 Stephenson Street Masterplan, West Ham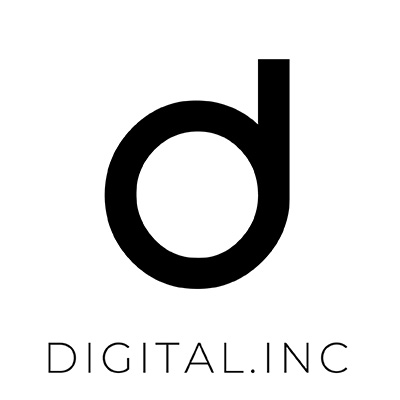 Stephenson Street Masterplan, West Ham
Stephenson Street Masterplan, West Ham
The Stephenson Street Masterplan is seen as key to the regeneration of West Ham. With a new Crossrail station close by (providing rapid links to the City, Heathrow and Berkshire) there is a high level of investment coming into the area, attracting businesses and industries to the borough.
 The Stephenson Street site covers approximately 26 acres, and was formerly a sorting office for Parcelforce delivery service.  It is situated between two London Underground stations, and bordered on two sides by railway lines.
The proposed redevelopment comprises of 3,500 homes (including 1,200 affordable homes), a new school, approx 30,000 sq ft of shops plus a large public park. 
In 2016, Digital Inc were commissioned by the project Surveyor to produce a Revit model of the entire development.  With such a large site, and existing houses and businesses on two sides, there were a number of issues to address including Right of Light (where a building limits the amount of light coming in through an existing window, causing available light to fall below accepted levels).   This can have a critical impact on the design, and a Revit model would allow the project team to identify any areas that needed to be modified.
We assembled a team of Revit experts, who were able to manage and process the vast amounts of data collected.  To deliver what our client needed, we produced a model showing different LOD for specific areas of the site.
As more information was gathered, the model became larger and more detailed.  To highlight the critical contours of the site, we produced a Digital Terrain model.  Simplifying the considerable amount of geometrical data was challenging and time-consuming and required a high level of skill from our team of on-demand engineers.
CHALLENGES OVERCOME:
The size of the site, and therefore the data collected, meant we needed a highly-skilled engineers to manage and process information.

The site layout meant there were many "hidden" areas.

Considerable time spent simplifying the detailed geometry for the Digital Terrain Model.