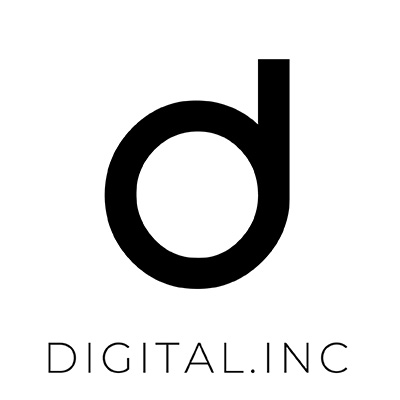 Crossrail Station Concourse, Whitechapel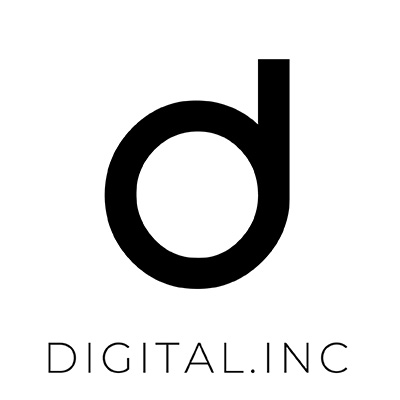 Crossrail Station Concourse, Whitechapel
Crossrail Station Concourse, Whitechapel
Whitechapel station is an important link on the London Transport network. It is served by two London Underground lines and an Overground line, linking East, West and South East London. The new Crossrail concourse will transform the station into a major interchange between the City, Berkshire and Essex.
Digital Inc. were approached by Lakesmere, the cladding subcontractor, to check and verify the accuracy of the design model to as-built conditions. The cladding panels were to be manufactured and assembled offsite, meaning the model needed to be highly accurate with a very low tolerance to ensure an exact fit.
This Construction Verification project required extensive knowledge and understanding of the technology – both its capabilities and its limitations – to produce the model to the client's exacting standards.
With work on the station already underway and progressing rapidly, we were working to an incredibly tight timeframe. Our on-demand capabilities meant we could quickly assemble an experienced team to work closely with the client to mitigate design risk and ensure there were no delays in their construction schedule.
After the site work of high-accuracy 3D laser scanning was complete, the team's first task was to check the quality of the point cloud data. It needed to be sufficient and clear enough to allow us to develop the model to such a high degree of accuracy. Once this was established, we measured and reported intolerances of up to 45mm between the point cloud and the design model. The client then commissioned us to carry out a new model of the entire steel structure to create an accurate as-built Revit model to a tolerance of +/-10mm throughout – requiring the use of plug-ins for the Revit software to achieve such a high level of accuracy.
Achieving the desired tolerance, and the use of plug-ins meant constant and rigorous quality-checking was crucial.  From the start of this project, we worked closely with the client, providing regular updates on the work and the quality assurance process.  This offered reassurance that we were reaching their required standard and that we would complete the model within the strict timescale.
CHALLENGES OVERCOME:
Restricted site access meaning full coverage of the structure was difficult to attain and limited the density of the point cloud data.

Limitation of the Revit software required the use of plug-ins to achieve level of accuracy needed.

Our QA processes required rigorous checks to ensure the level of tolerance was achieved for the client and project.