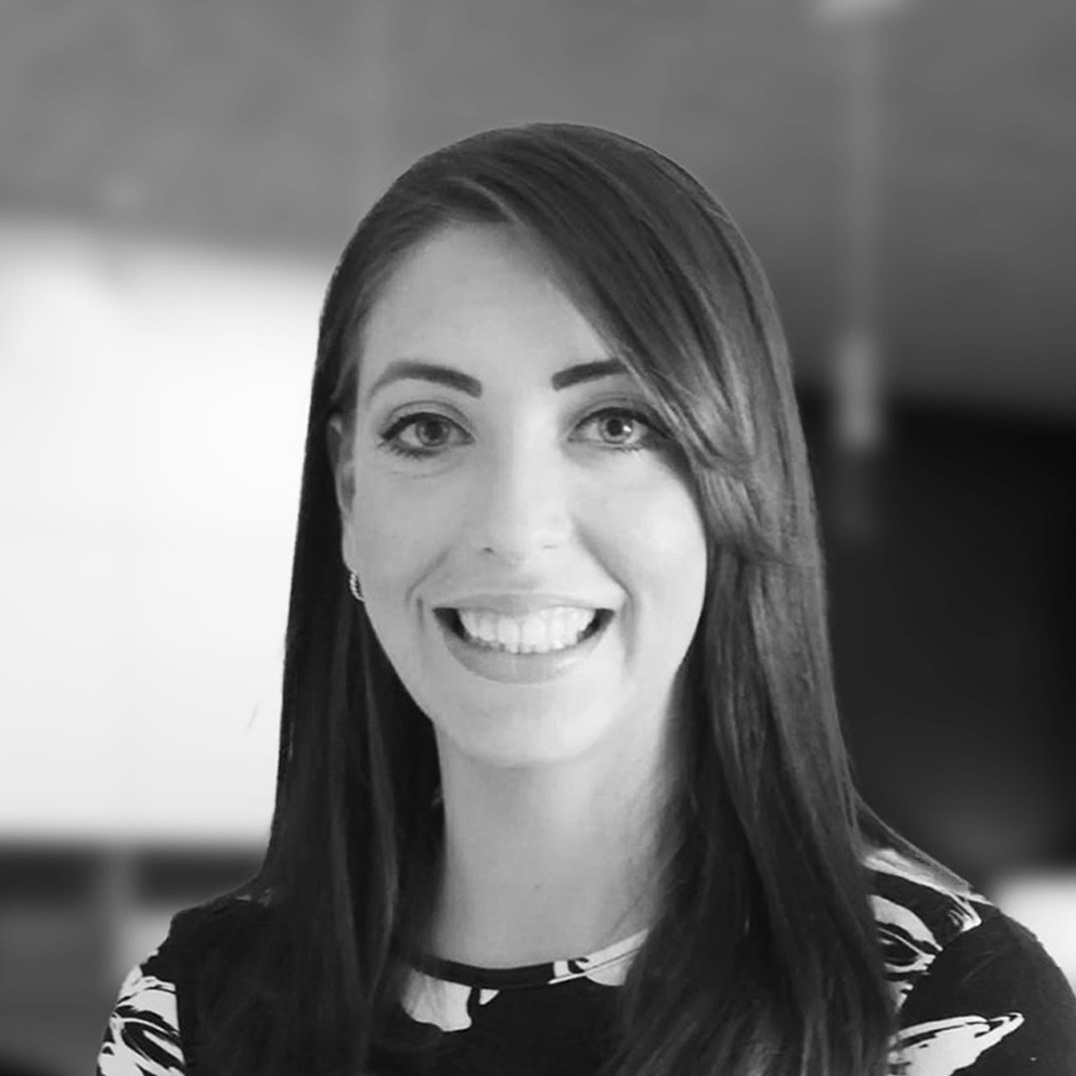 Lauren Smith

Operations Manager
As the Operations Manager, Lauren joins us bringing with her a wealth of experience and expertise in project management and business development within the construction and property sector.
With a proven track record of successfully leading high-profile projects, Lauren has demonstrated exceptional leadership skills and a keen ability for strategic thinking. Her dedication to ensuring projects are completed efficiently and to the highest possible standard has earned her a reputation as a highly accomplished project manager.
In addition to her professional achievements, Lauren is also a passionate advocate for women in construction, creating a culture of respect, which aligns with our core values at Digital Inc.
We are confident that Lauren's skillset and values will be invaluable to our team and we are excited to see the positive impact she will undoubtedly have on our operations.