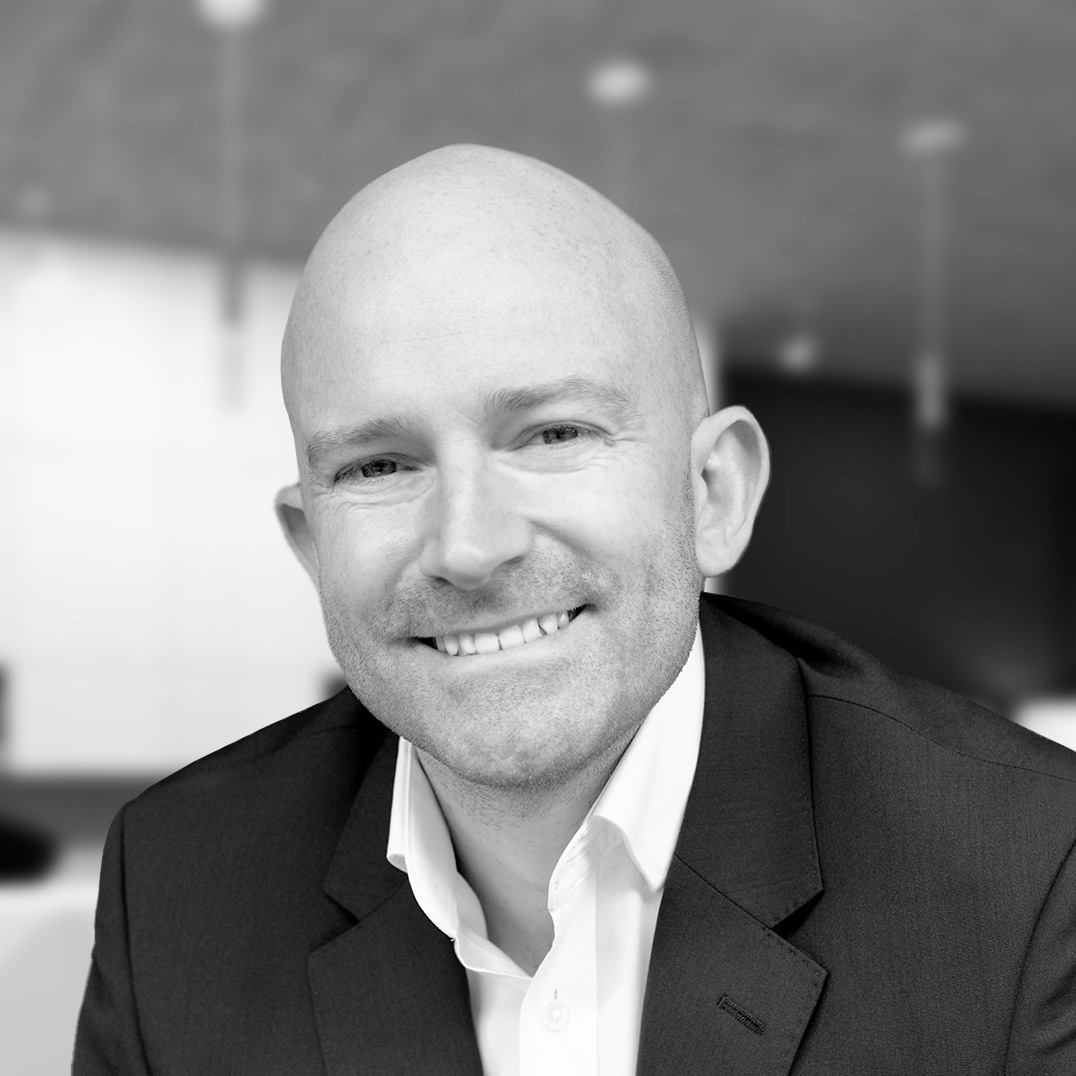 Andy McKay

Managing Director
Andy has established himself in the property and construction sector, amassing a strong foundation of 18 years of experience. His track record extends beyond just his tenure in the industry, being marked by his consistent ability to produce excellent outcomes on large and intricate projects. His reputation is well-earned, and his broad range of high-profile clients can testify to that.
His focus on aiding UK and Canadian clients to adopt BIM processes and technologies further bolsters his standing in the field. As a result, his expertise is highly sought after.
As the founder of Digital Inc., Andy had a vision to revolutionise the industry by significantly increasing its efficiency. His mission is to assist clients with productivity-boosting solutions and unwavering support, all while delivering world-class services with unyielding consistency. In his capacity as Managing Director, he employs his distinct passion and knowledge to enhance productivity and streamline processes, providing a superior level of service that saves clients valuable time while reducing their costs. This commitment to excellence makes him and his team an indispensable part of any project. Andy's strategic foresight plays a crucial role in the sustained success and growth of the company, underscored by his relentless dedication to uphold his promises.