Topographical Survey & Land Survey
A land survey or topographical survey is an accurate representation of a site showing all physical features – natural or manmade – with levels.
Shown as 2-dimensional or 3-dimensional points the survey presents all features, including the property itself as well as land features and physical boundary details, on a scaled survey drawing. Using the latest surveying equipment, we will visit the site to capture the site features and then process the information.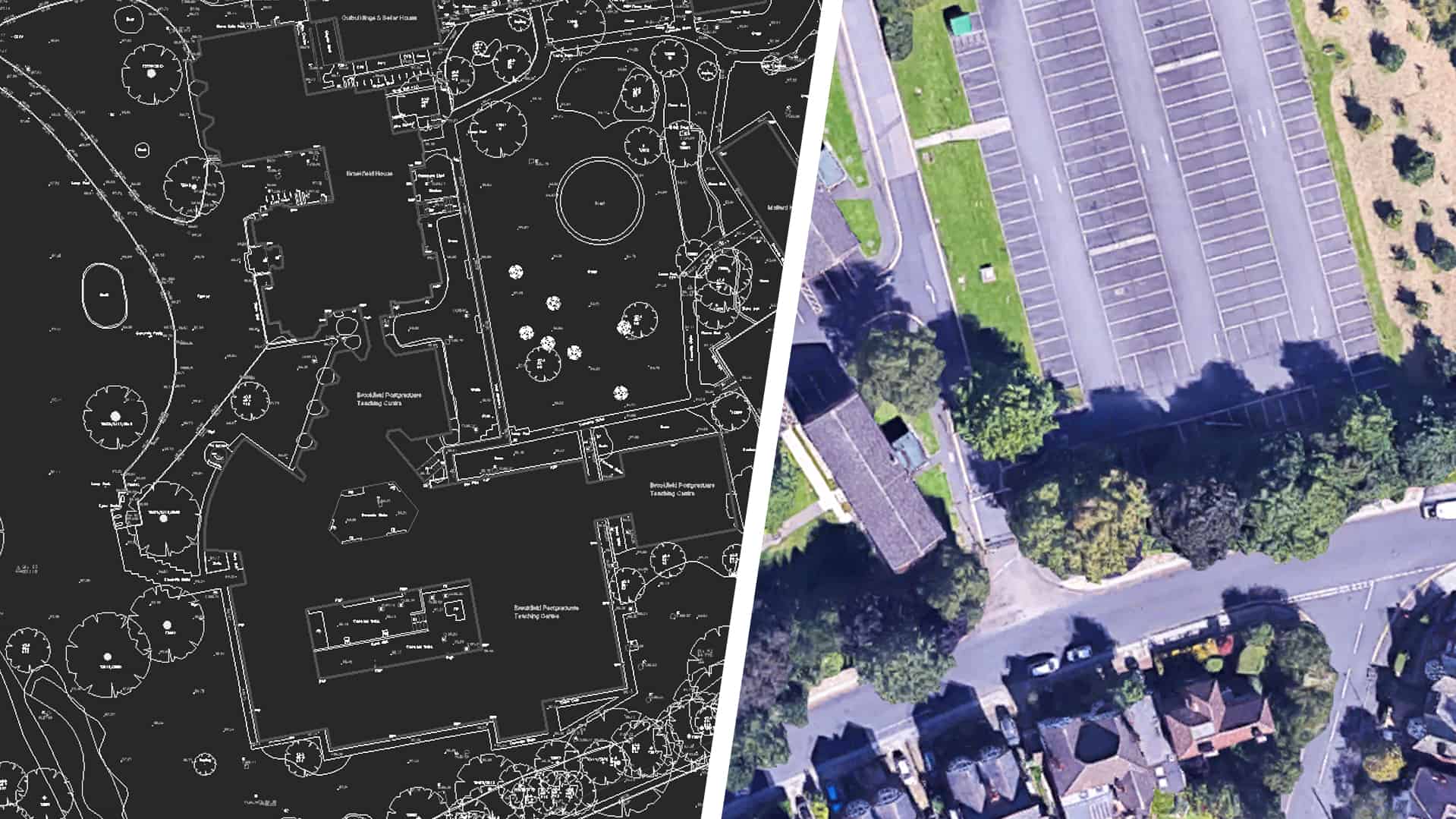 BENEFITS OF LAND & TOPOGRAPHICAL SURVEYS
You'll have all important data about the land before any changes
Obtain an in-depth and accurate picture of the site
Visualise the land or site you intend to develop
Design your project with confidence
Reduce the risk of mistakes caused by unforeseen issues
Ensure an efficient construction or modification process